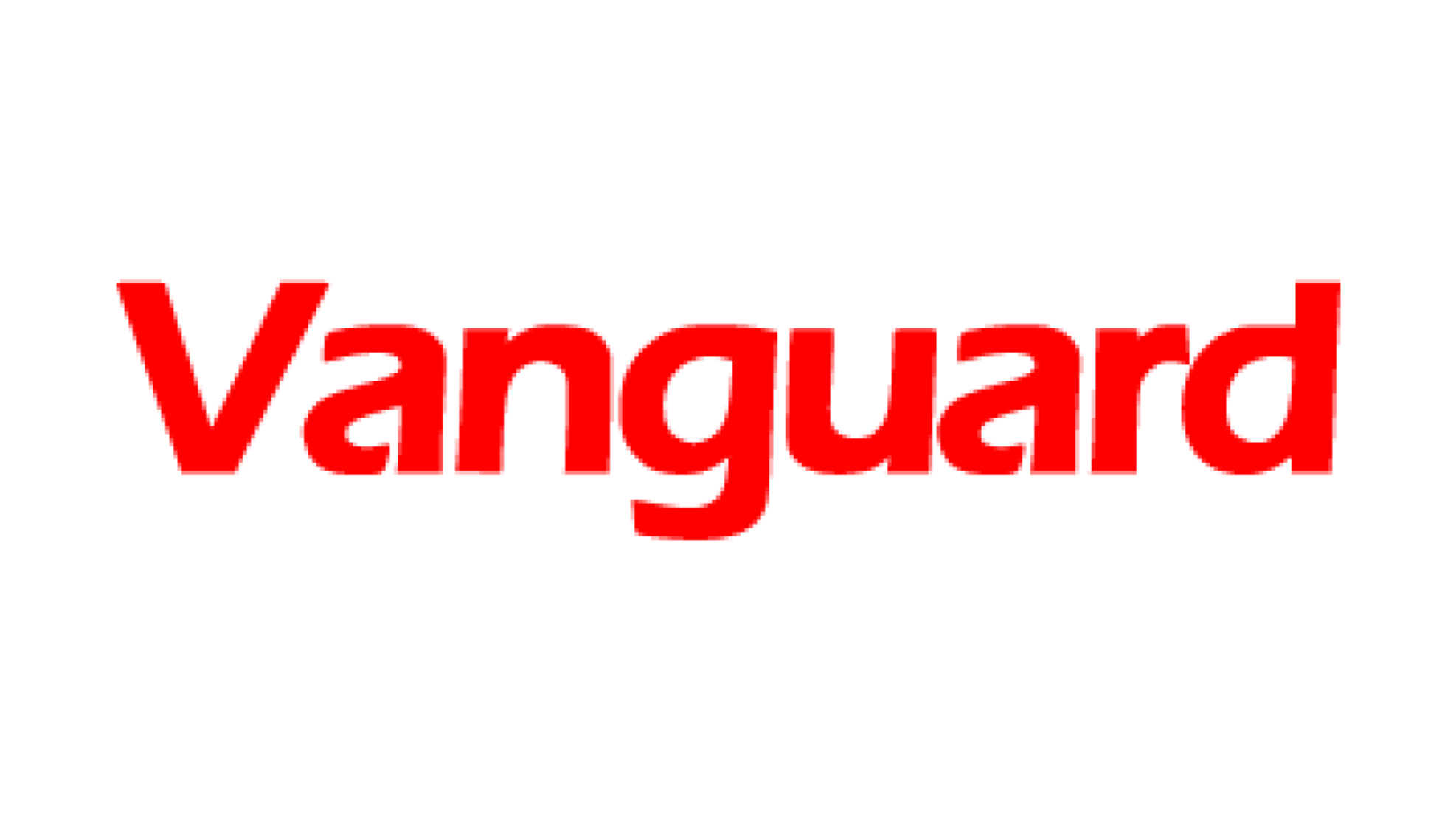 Zenith Bank Plc Thursday declared a Profit Before Tax (PBT) of N54.1 billion for the half year ended June 30, 2013, up from the N50.2billion posted in the corresponding period of 2012.
In the results made available to the Nigerian Stock Exchange (NSE), Zenith Bank's profit after tax also rose from N42.41 billion to N45.419 billion.
Gross earnings were N171 billion, up by 13 per cent above the N151 billion recorded in the same period in 2012. Interest income grew by 16 per cent from N111 billion to N128 billion, while net interest income appreciated by 15 per cent from N79.9 billion to N91.35 billion.
Earnings per share followed the same positive trajectory, rising by 11 per cent from 134 kobo to 144 kobo.
Customers' deposits grew by 18 per cent from N1.701 trillion to N2 trillion, indicating customers' confidence in the bank. Also, cost to income ratio reduced from 57.2 per cent to 53.3 per cent.
Market operators who spoke with news men said the performance showed the positive trend the bank has been recording over the years, saying investors should expect another bountiful harvest in the current financial year.
It will be recalled that the Managing Director of Zenith Bank, Mr. Godwin Emefiele had told shareholders during the annual general meeting for the 2012 financial year in Lagos that the management would continue to work harder to ensure they put expenses under control for the general interest of our shareholders and the bank.
Similarly, the Chairman of the bank, Mr. Steve Omojafor had assured shareholders that amid the face of a very challenging operating environment, Zenith Bank would maintain its culture of outstanding performance and industry leadership.
His word: "As a bank, we are monitoring developments both in the local and global economy and adapting our strategies as appropriate.
According to him, Zenith Bank began 2013 with confidence and remained committed to its primary goals and to drive shareholders value.
He said: "Our growth over the years has been organically and intrinsically linked with the growth of our people who are a veritable source of competitive advantage.