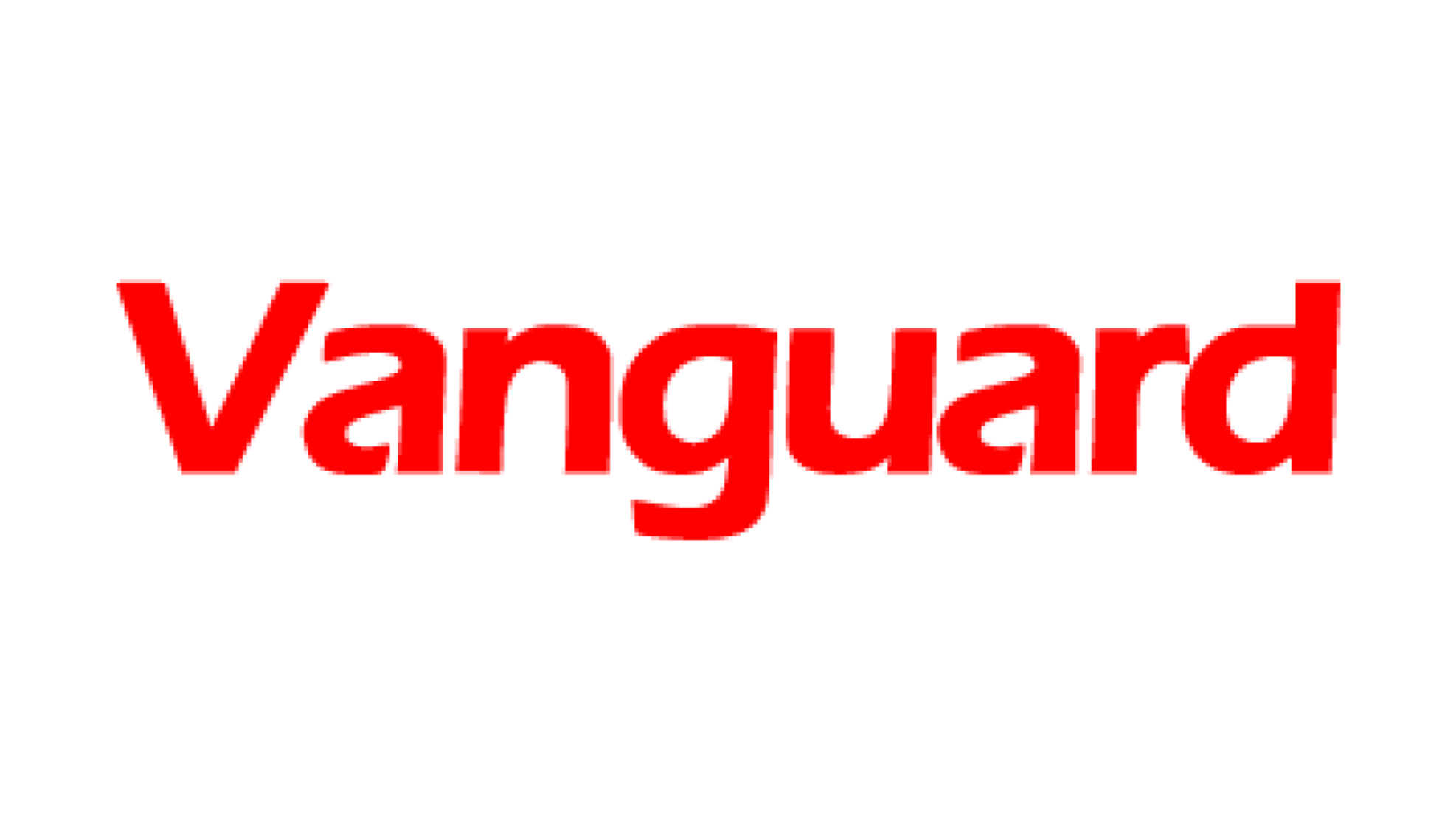 NIGERIA has some laws Nigerians would wonder why they were made. One of them is the Fiscal Responsibility Act, FRA, a 2007 law that expects prudent management of public finances from governments and their agencies.
The law is observed in breach as cases of outright malfeasance show. The FRA was meant to track and prevent conducts that were likely to result in abuses.
Reports of the Federal Government securing loans for power, education, and rail projects should worry anyone who knows about FRA. Government has chosen areas of our national live that we agree deserve urgent attention, but it is a poor excuse for wanton disobedience of the law. There are many grounds to be apprehensive. The burden of repaying the loan lies on future generations. The other is the penchant of the States and local government councils to go on their own borrowing binge.
When the Federal Government disobeys the law, it provides bad leadership for other tiers of government.
Section 44 (1) of FRA states that, "Any government in the Federation or its agencies and corporations desirous of borrowing shall, specify the purpose for which the borrowing is intended and present a cost benefit analysis, detailing the economic and social benefits of the purpose for which the intended borrowing is to be applied". According to Subsection (2), "Any borrowing requires the existence of prior authorisation in the Appropriation Act or Law for the purpose for which the borrowing is to be utilised".
How then can the demands of FRA be met in this circumstance? For governments to announce the approval of the loan, they must inform the legislature. The provisions of FRA are meant to ensure that the loans are used for the stated purposes for borrowing them.
President Umaru Musa Yar'Adua who signed this law in December 2007 was the first to violate it in 2009 by borrowing S1b from the World Bank. More subtle violations of the law have gone unnoticed. The various over-spending of budgets are acts the Fiscal Responsibility Commission has failed to raise to public awareness. The implications for the economy are fairly known.
FRA is vastly ignored. The 31 government agencies, the Act listed, including the Central Bank of Nigeria and Nigerian National Petroleum Corporation, operate without recourse to FRA.
Section 48 (1) of FRA urges government "to ensure that its fiscal and financial affairs are conducted in a transparent manner and accordingly ensure full and timely disclosure and wide publication of all transactions and decisions involving public revenues and expenditure and their implications for its finances".
Laws are useless if they are not enforced. The National Assembly should stop fragrant violation of our laws.