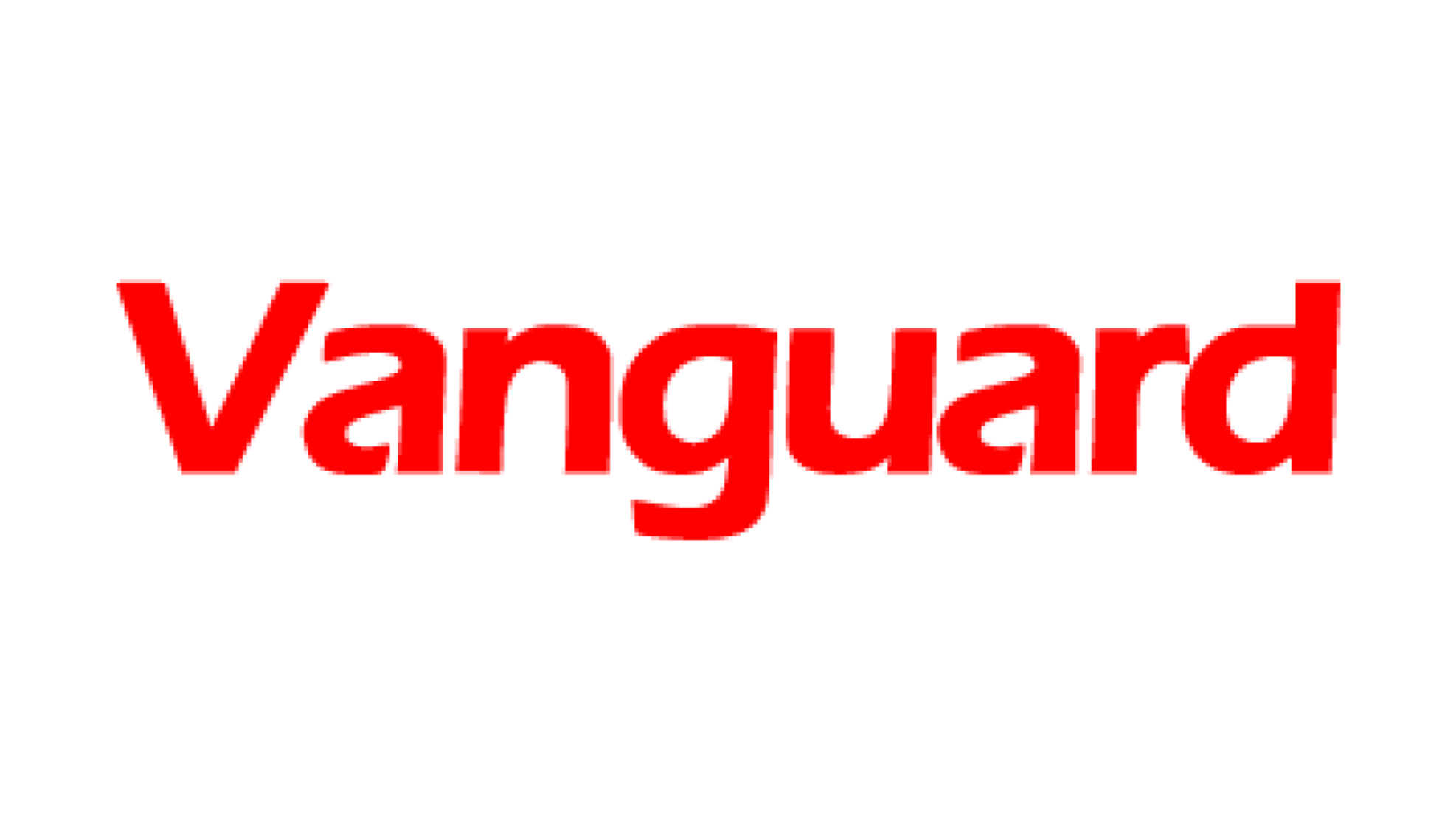 By OKEY NDIRIBE & EMMAN OVUAKPORIE
ABUJA — The House of Representatives, yesterday, passed a resolution to probe the alleged award of a $40 million internet spying contact to a foreign company to monitor the Internet activities of Nigerians.
The House also directed its committees on ICT, human rights, Justice and anti-corruption to conduct the investigation and report back to the House in three weeks.
The resolution was unanimously passed by the House. The lawmakers also directed the Federal Government to suspend all action with regard to the contract pending the outcome of the investigation.
The resolution was passed based on a motion under matters of urgent public importance presented by Ibrahim Shehu Gusau (ANPP Zamfara).
He noted that the contract was reported to have been awarded secretly and in wanton disregard of due process, Fiscal Responsibility Act and Bureau of Public Procurement Act 2007.
He revealed that the award of the contract violated the basic privacy provision in chapter four section 37 of the 1999 constitution as amended.
According to him: "The contract was awarded under the guise of gathering information to enhance national security; but this may not be the answer to the glaring security challenges of today's Nigeria. The right to private and family life has been violated".
He further revealed that the clandestine contract was awarded by President Jonathan's administration to Elbit Systems, an Israeli Information technology firm to spy on millions of Nigerian internet users.
It would be recalled that opposition parties in the country and several media organisations expressed outrage over the development when it was reported by the media several weeks ago.
Meanwhile, the spokesman of the House, Zakari Mohammed, yesterday, told newsmen that the lawmakers did not consider President Goodluck Jonathan's request for the amendment of the 2013 Budget Act as urgent, adding that the document would be considered at the appropriate time.
Mohammed likened the President's request for amendment of the 2013 Budget Act to asking an entire class of students to repeat an examination.
Said he: "There is no problem with the 2013 Budget. It is already running and financial releases for the first and second quarters have been made".
Commenting on the House's decision to reverse its earlier approval of President Jonathan's request to utilize funds of the states under emergency rule, he explained that it was a mistake made by the National Assembly, adding that the Constitution was superior to whatever agreement was reached on the matter at the joint conference committee of both chambers of the parliament.