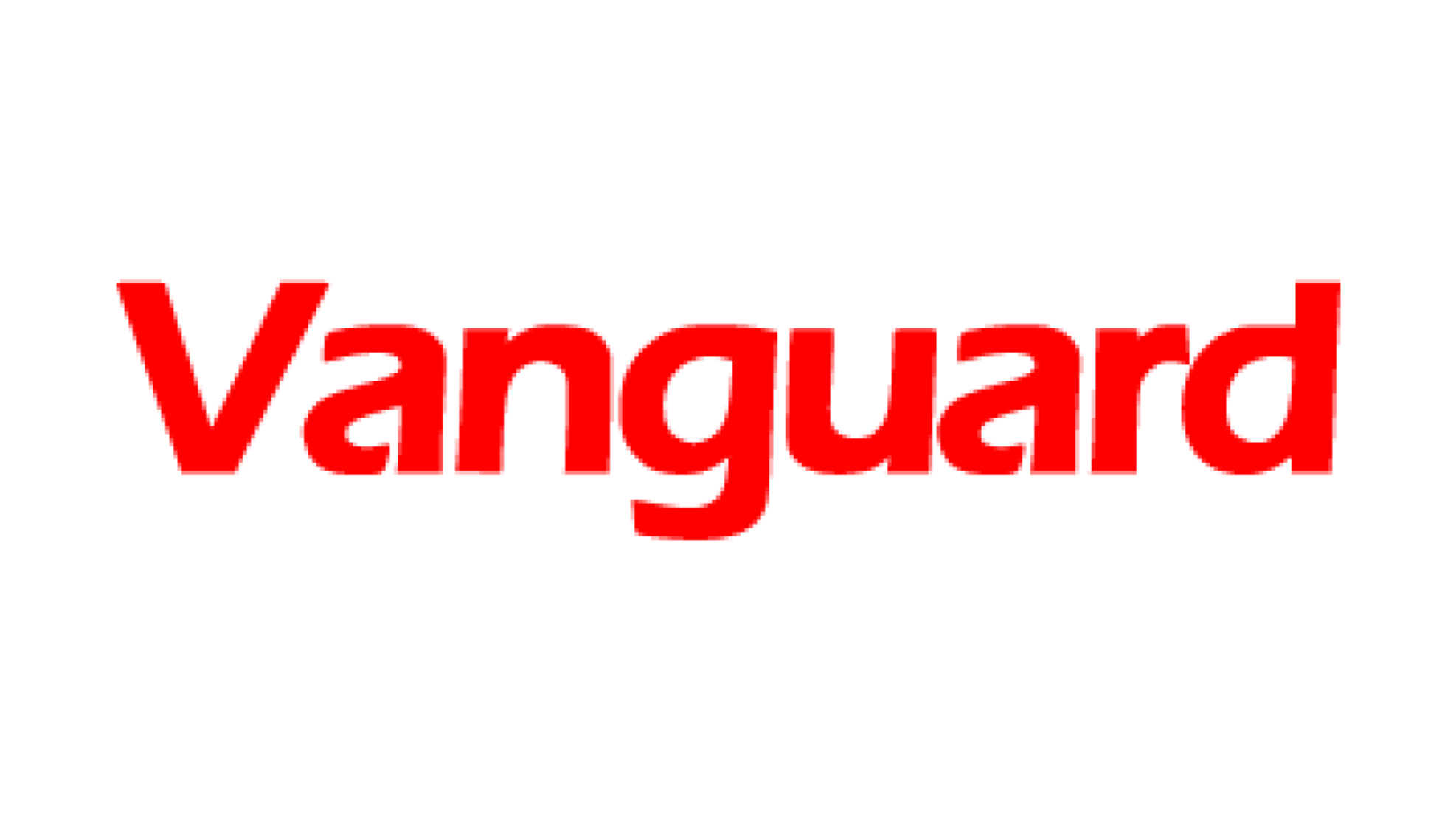 Emma Amaize and Akpokona Omafuaire
WARRI – FOUNDER of the Niger-Delta People Volunteer Front, NPDVF, Alhaji Mujahid Dokubo-Asari, has declared that he was ready, bullet for bullet, for those who want to stop President Goodluck Jonathan in 2015.
 
He stated this in Warri, weekend, just as the founder of the Oodua People's Congress, OPC, Dr. Frederick Fasehun , said  nobody can stop President Goodluck Jonathan from contesting for a second term in 2015,  assuring the South-West geo-political zone would support him.
 
Both men spoke at a memorial public event in Warri, Delta state, for the late Ijaw hero, Major Isaac Jasper Adaka-Boro.
 
According to Dokubo-Asari, "We have to demand what belongs to us, 2015 is not about Jonathan, but about our destiny, if you allow them, they will crush you when they come. I am ready for them bullet for bullet."
He said the battle line for self- determination has been drawn, as the people of the region would no longer accept being second- class to the people of the North.
 
His words, "The battle line is drawn, if our representatives in Abuja are trading off our destinies we will not accept it. The enemies are at the doorstep waiting to pounce, having NDDC, ministerial and
ambassadorial positions are not enough, we want to control our resources.
"When the enemies come with their gun to shoot you down, I will also hold a gun to fight back, the day will come, they will come for you, there is no sitting on the fence. When they come, they won't
differentiate between Urhobo, Ijaw, Itsekiri, Isoko, Anioma, Edo, and other ethnic nations," he asserted
Dokubo-Asari said he was not afraid or ashamed to support Jonathan who is from the Niger Delta, stressing that he supported Abacha government, so why not Jonathan who is a fellow Ijaw man.
"The oil belongs to us in the Niger Delta, don't be ashamed to stand up for your right, I supported Abacha, so why won't I support Jonathan, the North have that mentality of born to rule but we are
saying no it has changed."
He warned those sending threatening bulk sms to him that, "They use bulk sms to send me message that I will die but they don't know that I am 'Edi-abali' (he who kills in the night). We celebrate Boro because he doesn't believe that dialogue will give you freedom but freedom comes through the barrel of the gun."
Dokubo-Asari took  a swipe at the amnesty programme, saying, "There are those who went to the creek for other businesses, amnesty is a stigma, an enemy will never give you what is good, I challenged it by going to the court. You will be walking on the street and they brand you a criminal because amnesty is for criminals, we are freedom fighters, and so, we can't be part of amnesty."
He declared, "We have to demand what belongs to us, 2015 is not about Jonathan, but about our destiny, if you allow them they will crush you when they come. I am ready for them bullet for bullet."
"Every rich man that is from this region is a threat to them, which is why they use their man to crumble many of the banks owned by the southern people. Jonathan has given Nomadic and Almajiri education to the North, which is amnesty for them, a lot of things are being taken for granted before now but we won't take it," he said.
 
Fasehun,  OPC leader decried the call for the arrest of Niger-Delta activist, Alhaji Mujahid Dokubo-Asari, over his comments on Jonathan's re-election, saying those calling for his arrest were misguided.
His words, "Since the constitution guarantees Goodluck Jonathan two terms, which Jupiter can deny him the privilege?"
"Those who condemn Dokubo for his statement, where were they when the likes of Atiku Abubakar, Adamu Ciroma and Muhammadu Buhari swore to make Nigeria ungovernable should Jonathan win the presidential election in 2011?
"Why are these commentators not pointing fingers correctly, now that the foot-soldiers of these evil and belligerent politicians have captured governance and turned public worship into suicide mission? He said.
 
He further queried, "Where are these armchair critics now that the whole North is burning with bomb blasts and shootings and the corpses of young Southerners and Christians are being shipped back home for burial?
He added.  "It is in this spirit that we fully throw our weight behind the State of Emergency that President Jonathan has declared in the three states. It was long overdue. Our only quarrel is with the
retaining of the Governors and Legislators in their positions."
"However, the emergency rule leaves no one in doubt that Jonathan is not only the President but also the Commander-in-Chief of the Armed Forces of the Federal Republic of Nigeria."
 
Also speaking, Comrade Miabiye Kuromiema, President, Ijaw Youth Council, stated that the creation of Nigeria in 1914 was on