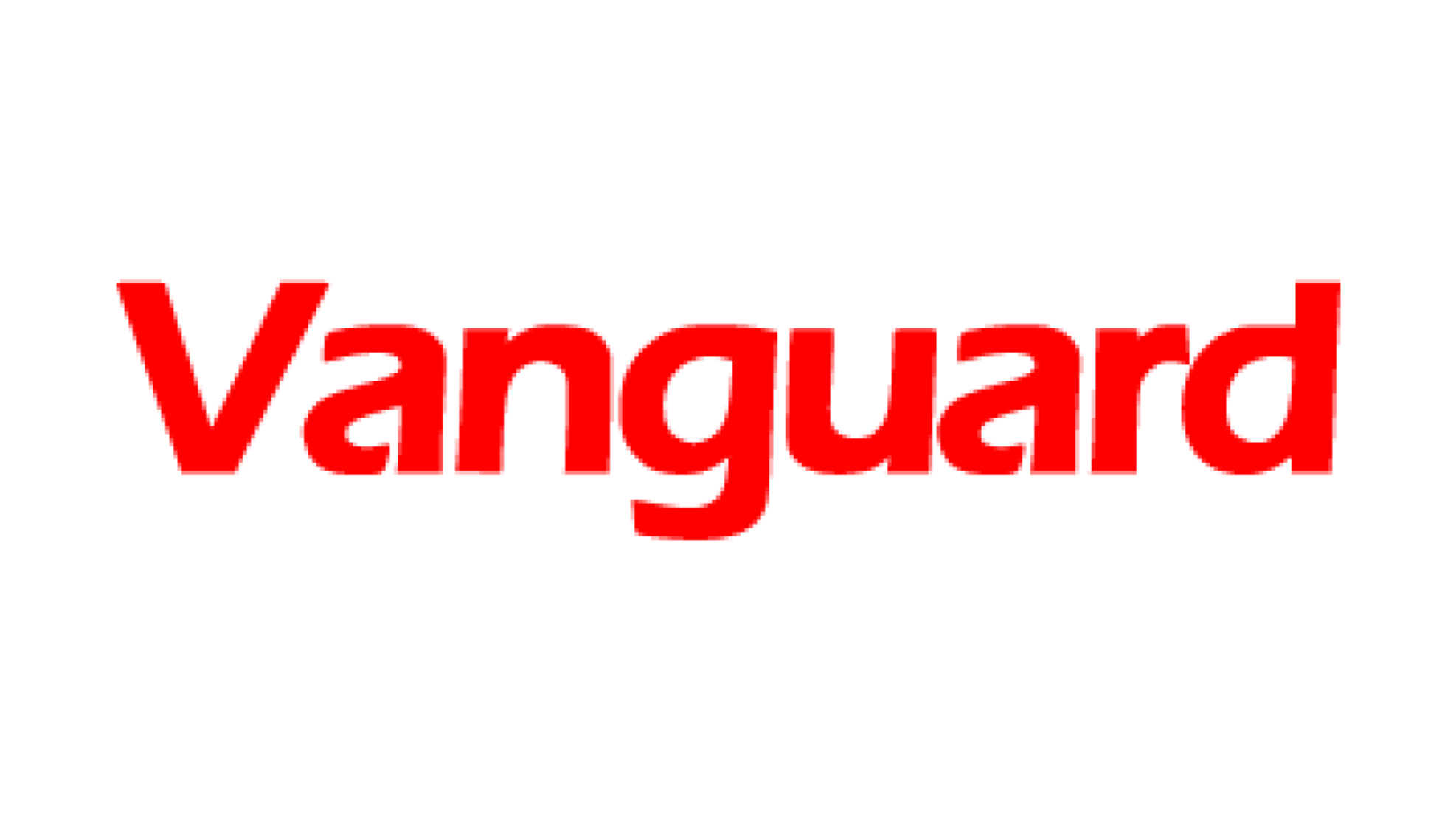 A real estate development company claimed it has invested about N3.4 billion in estate project developments across the country, with N650 million spent on projects in the federal capital territory alone.
General Manager, Century 21 Nigeria, Mr. Felix Modebe, who disclosed this recently, in Abuja, noted that the company only started its real estate business in Nigeria two years ago. "Real estate is a long time investment which when one get things right once, with good environment and structure the money invested will surely be recovered with profit in no distance time. We have spent N650 million on projects in Abuja with five years warranty. If there is any structural damage within the first five years we repair it as far as the house is not set ablaze because we are sure of what we built," he stated.
Modebe listed some of the projects as the Moonwalk Tales in Dutse with 50 housing units, Swiss Garden project in Enugu, Orchards in Wumba and Legacy in Lokoja. He said that another project, which is the first mass housing project being embarked upon by his company in the country, has just been started in Enugu with financial backing of the Federal Mortgage Bank of Nigeria (FMBN).
He also said that the company is partnering with the Federal Housing Authority (FHA) in Calabar whereby the FHA provides the land while Century 21 builds and the proceeds of the sale shared accordingly.
On the possibility of embarking on a mass housing project in Abuja, he remarked, "cost of house depends on three factors which are cost of land, building materials and labour. The cost of land in Abuja is not realistic and one cannot achieve any mass hosing because of this." He said the cost of land acquisition in Abuja is prohibitive, going for as much as N100 million apart from the cost of infrastructure like road, water, electricity and drainage, which are supposed to be provided by government before construction begins.