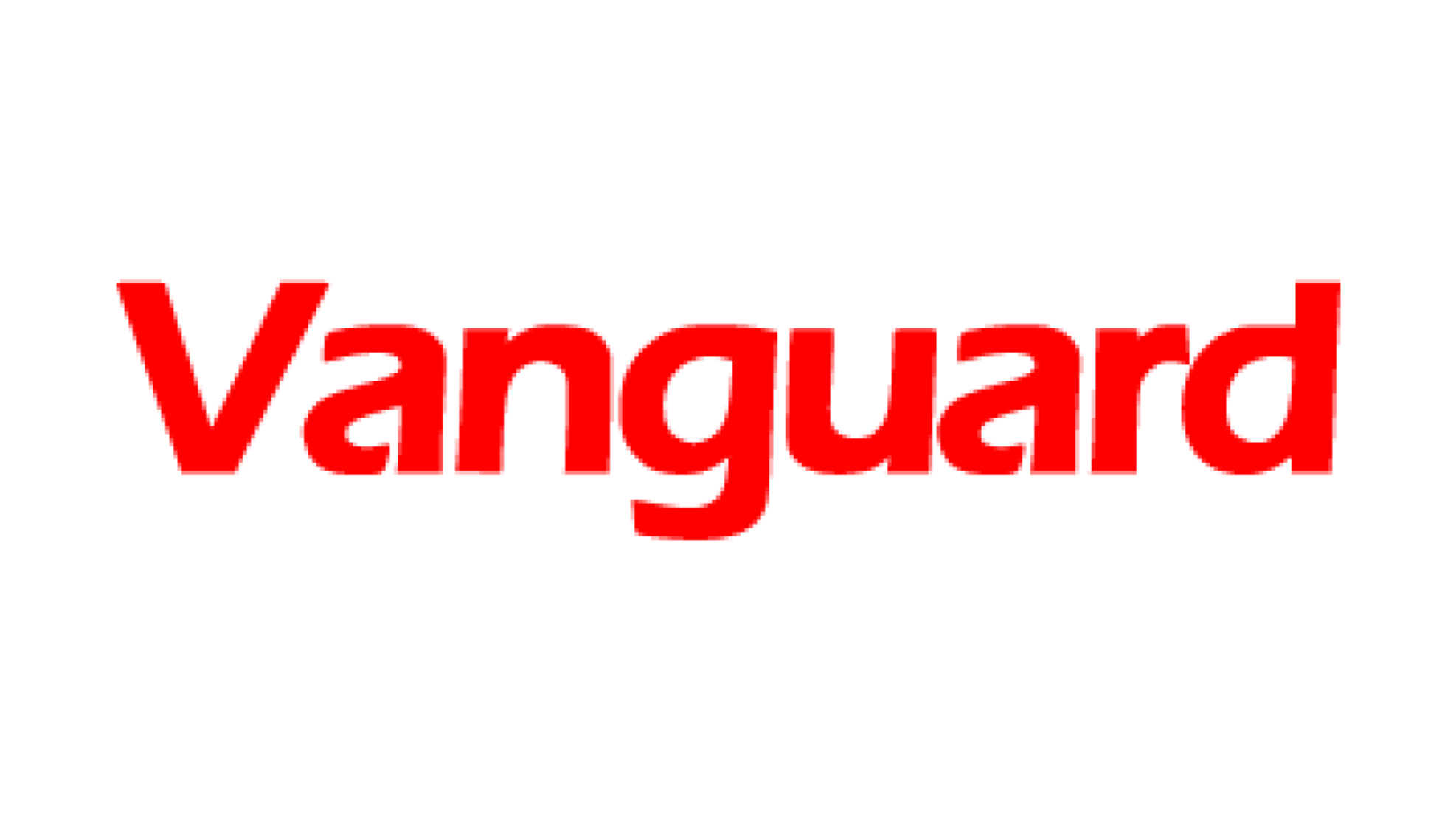 Maiduguri – The 21 Armored Brigade of the Nigerian Army, Maiduguri, said it had discovered several high profile arms concealed in an abandoned golf wagon car on Ngala Road in Maiduguri.
Brig.-Gen. Tanko Gaya, the Commander of the brigade, told newsmen in Maiduguri that the vehicle had been abandoned for several days near a bush path on the road.
Gaya said the army swooped on the vehicle on Saturday after an intelligence report that it contained dangerous weapons.
He said the items recovered included two multi purpose machine guns, one anti aircraft launcher, 74 explosives and eight hand grenades.
Gaya added that the items also included a rocket propeller, three AK47 rifles and 16 magazines.
He said about 200 live ammunition of different sizes were also found in the car.
Gaya said officers of the command also shot three unknown gunmen on Saturday on Ngala road after a gun battle.
He said that the gunmen, using a golf salon car with registration number FT 353 LSR, had attacked a detachment of the military in the area, leading to gun battle.
Gaya said, however, that the gunmen were killed after falling to a superior military gun power.
He said three AK 47 rifles were discovered from them.
(NAN)