About the author
Katya Samuel Anyagafu was born twelve years ago in Lagos. She has a great interest in the Arts and models on part time basis. She also likes reading and listening to music. The flute Dancer is her first novel.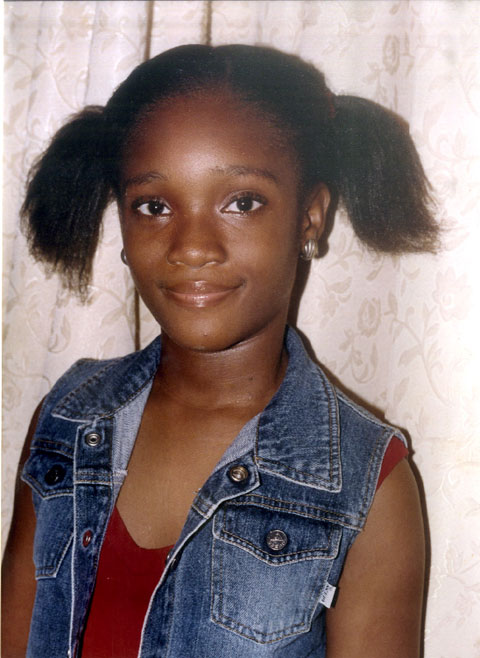 The Flute Dancer is a modern day Cinderella story coined from a folk tale told to the young generation. It is a story of a young village maiden who outgrew the circumstances of her birth to become a model for her generation.
Omamma never knew her mother because she died at childbirth and her father Mazi Obi hoped to give his beautiful baby daughter a new mother by marrying his late wife's best friend Onyechi but that backfired.
Onyechi only showed love to Omamma for a while before her love turned to hatred and that began the journey of hardship and suffering for the young maiden even as she approached puberty.
But Omamma's life was bound to change as she danced her way to the heart of Prince Obinna, the only son of Igwe Ogalanya who chose her as his bride.