By Jemi Ekunkunbor
Lace like some other wardrobe pieces never really goes out of fashion. Laces can be found in many designs as a full outfit or attachments to other fabrics.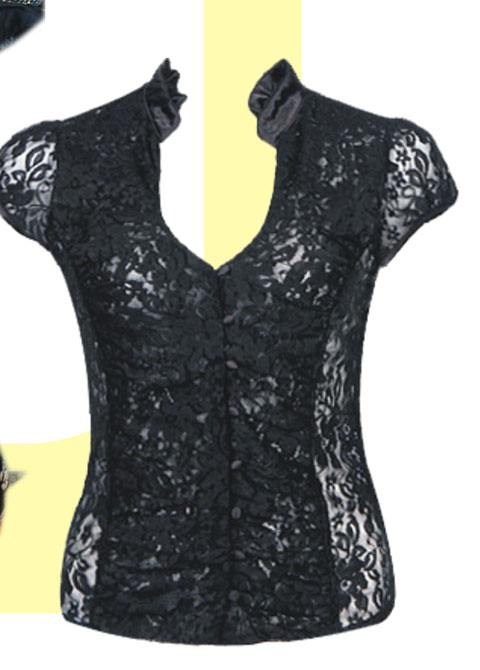 Almost all through the year, lace can be found and from time to time, they surface on the runway and become hot fashion number as it is now.
Lace clothing gives a matchless look, and can look effortlessly beautiful. As pretty as it may look there are a few tricks to wearing it otherwise, you'd appear tacky or old fashioned.
How to do lace
-Less is usually more with lace. Too many accessories can come off as looking cheap
-Avoid wearing heavy jewelery with lace. Minimum jewelery is the key.
– Avoid wearing lace with clothing that is patterned or printed.
– When wearing a lace mini dress, you'd be showing a lot of leg. Choose great heels but make comfort important.