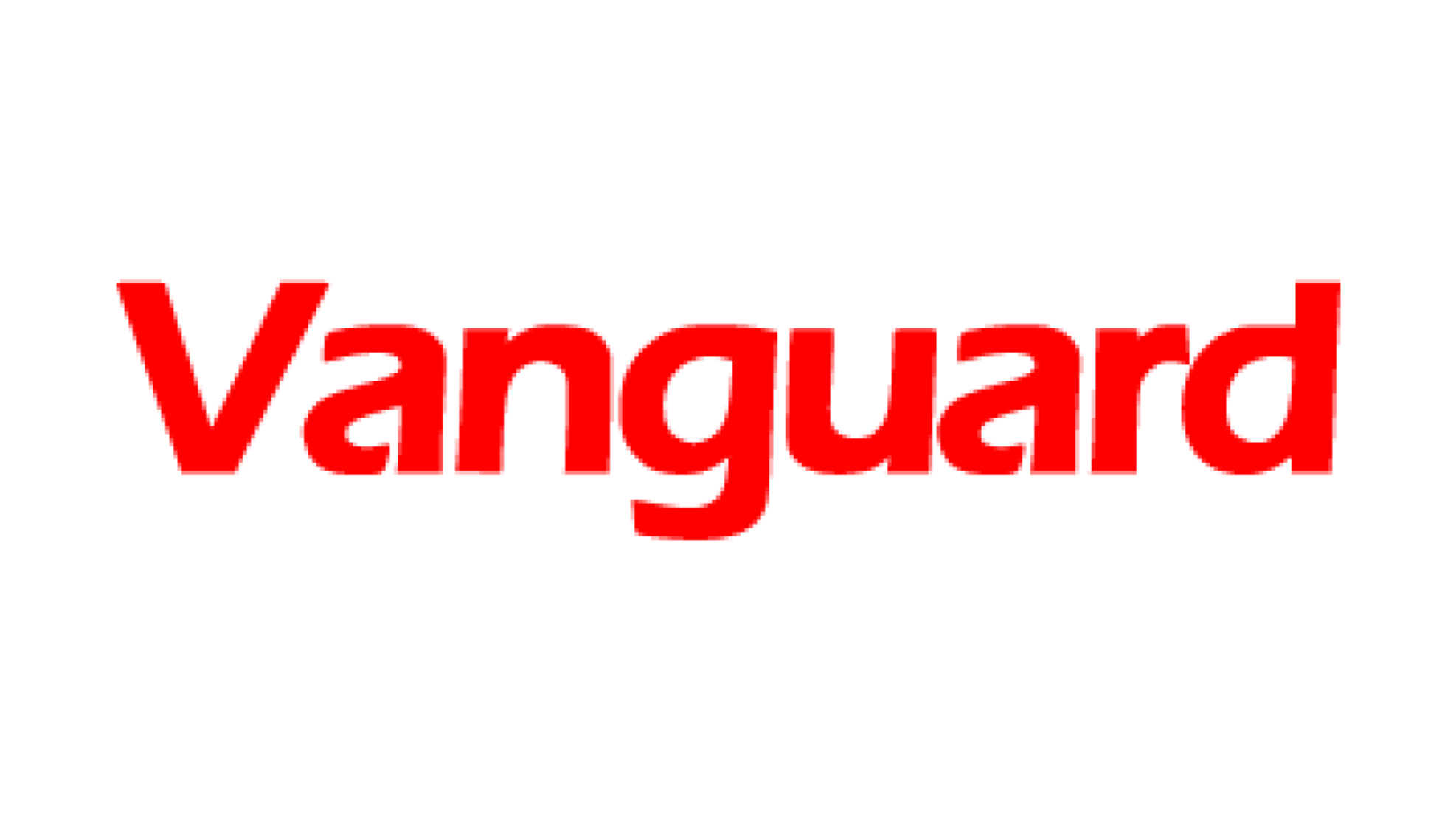 Athletics Federation of Nigeria, AFN is moving the Golden League to Ibadan, Oyo State on the weekend of April 16, after the meet was 'jumped started' in Kaduna last Saturday.
The second leg of the Golden League series was meant to run in Ilaro, Ogun State, but it was moved to Ibadan at the last minute. Officials did not disclose the reason for the change in venue, but it was learnt that Ilaro does not provide the kind of setting needed for the a competition of the Golden League status.
Owerri, will be the next port of call , while Warri will host the third leg. Lagos will be the venue of the final.
The cash strapped AFN had no option but to let the show begin as time was running out for the season's programmes against the background of preparations for the African Championships in Nairobi, Kenya and Commonwealth Games in New Delhi , India.
"We have to start the Golden League somehow. There was no sponsorship for the Kaduna leg, I have to cough out N3m for the meet to go. This is because, we cannot afford to wait. The athletes must compete and prepare themselves for the African Championships and Commonwealth Games," AFN boss, Solomon Ogba said.