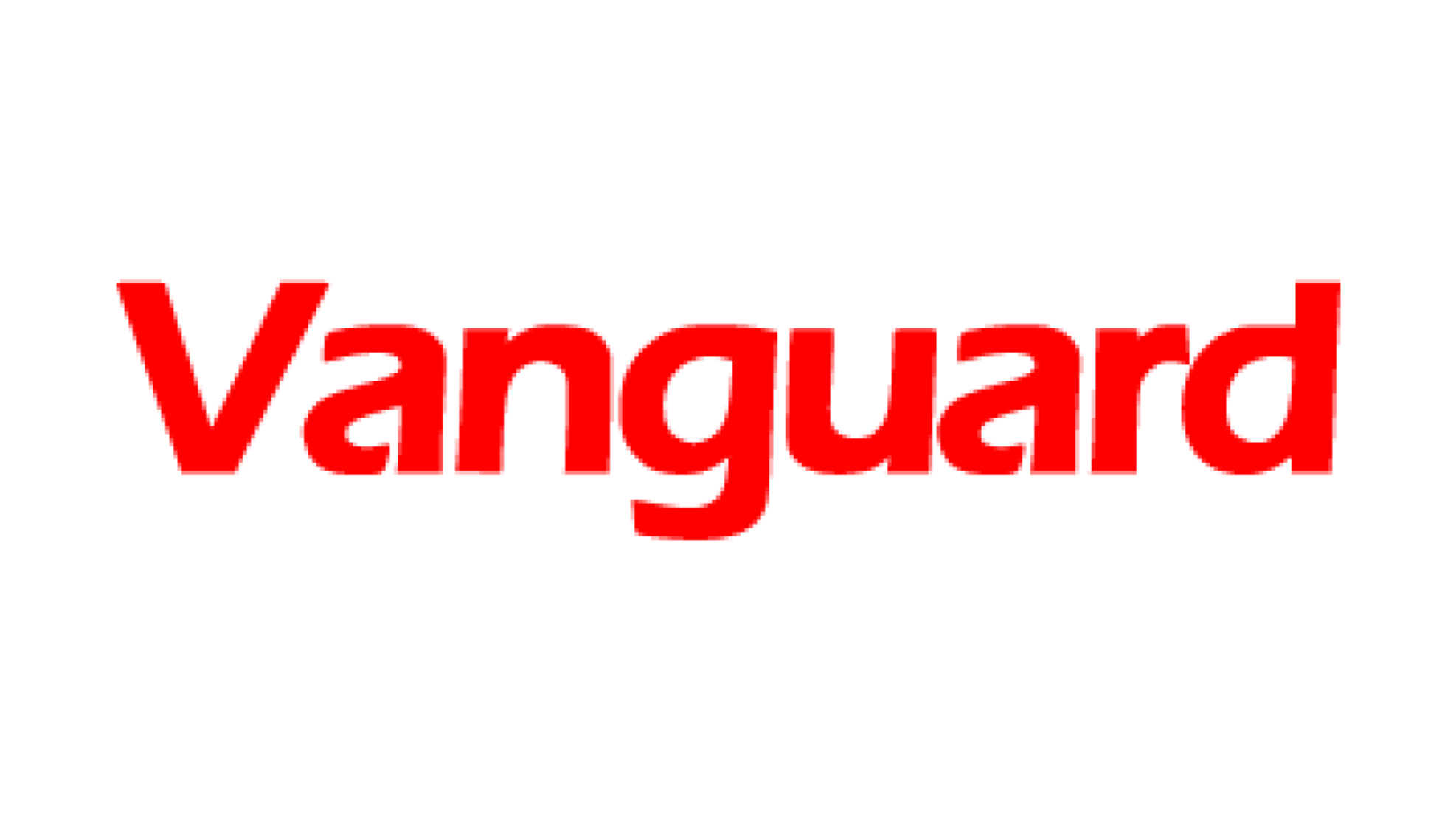 By Jerry Asiegbu
Nigerians have     continued to express their grief over the 2-2 draw the Green Eagles recorded on Sunday against the Carthage Eagles of Tunisia, which puts Nigeria's qualification for South Africa 2010 World Cup in serious jeopardy.

Former Green Eagles player, Nicholas Ukadike, is emphatic Nigeria will not be in South Africa next year for the 2010 World Cup, having blown away the best opportunity to be in a very strong contention.
He said the performance of the Green Eagles on Sunday was the worst he has seen of the Eagles in so many years, adding that they just decided to disappoint Nigerians who risked their lives travelling from far places to watch the match. He berated the team for showing lack of commitment and attacking discipline, while they busied themselves attacking space instead of their opponents.
Ukadike, who is presently a coach with the Babatunde Raji Fashola Football Academy, felt more embittered because he had predicted a win for the Super Eagles and was at the Abuja National Stadium to watch the match. He said the Super Eagles played as individual stars and not as a team, confirming what the Tunisian skipper, Karim Haggui, had said before the encounter that the Nigerian team was made up of individual players in the best leagues but noted that Tunisia hold the ace because of their team play.
"Individually, Nigeria have the best players but as a team, Tunisia stand out. We'll shock them as a team", Karim Haggui had predicted.
Sunny Pekos, a former Enyimba goalkeeper, attributed Nigeria's inability to pocket the three points at stake to poor attitude of the players.
He said the Green Eagles did not approach the match with the attitude to win as there was no fighting spirit and focus. Pekos, plays for Eastern Company Sports Club of Egypt.