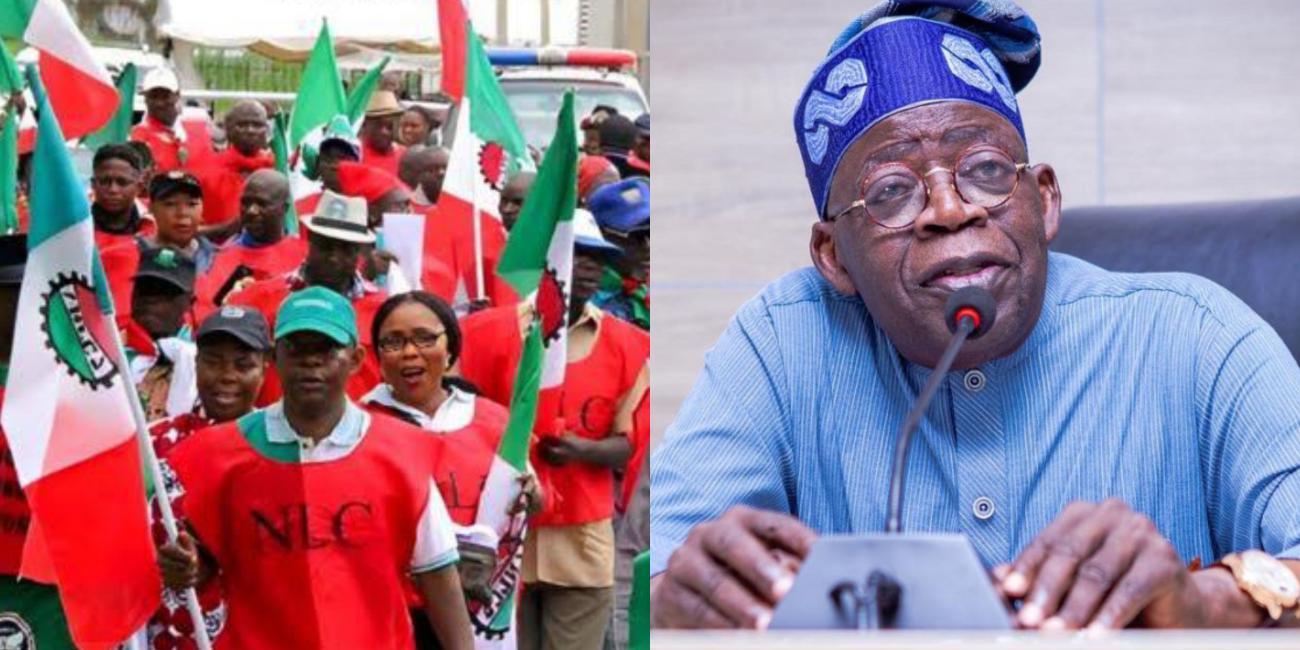 By Miftaudeen Raji
A former governor of Edo state, Adams Oshiomhole said President Bola Tinubu has an immediate solution to cushion the consequential effect of the subsidy removal.
Oshiomole stated this while speaking in an interview with Channels Television's Sunday Politics.
The former governor expressed confidence that issues arising from the removal of fuel subsidy will be quickly resolved between the Federal Government and the organized labour.
According to Oshiomhole, Tinubu recognizes the impact the withdrawal of fuel subsidy is having on Nigerians and is determined to take immediate action to cushion it.
He said, "This president recognizes that the effect of the withdrawal is already here, people are already going through some level of discomfort and therefore there has to be an immediate solution to it.
"Now that immediate solution is what we discussed and the fact that we are meeting on Tuesday again shows that clearly, we realize that this is not one of those things you want to buy time because it has a real negative impact, on particularly, the most vulnerable group.
"But we have a solution to it because you are going to make savings, so take from that savings or even if it is borrowing.
"So, whatever it is, you can leverage some revenue and improve wages to cushion the cost of living, I think it is legitimate, I think it is doable, it is not something that you want to spend two to three months negotiating," he said.
Oshiomole, who is a former president of the Nigeria Labour Congress (NUC), was part of a meeting between the Federal Government and the Trade Union Congress (TUC) on Sunday.
He said the meeting was productive, adding that the government will consider all the demands by the TUC and revert on Tuesday.
Oshiomole said if Nigeria can save about N7 trillion by ending subsidy, the Federal Government can take part of that money and put in the wage sector.
He said, "This is possible because those savings will go into the federation account which will be distributed among the three tiers of government and so every tier of government will have more money and should be able to meet the consequential increase in wages."