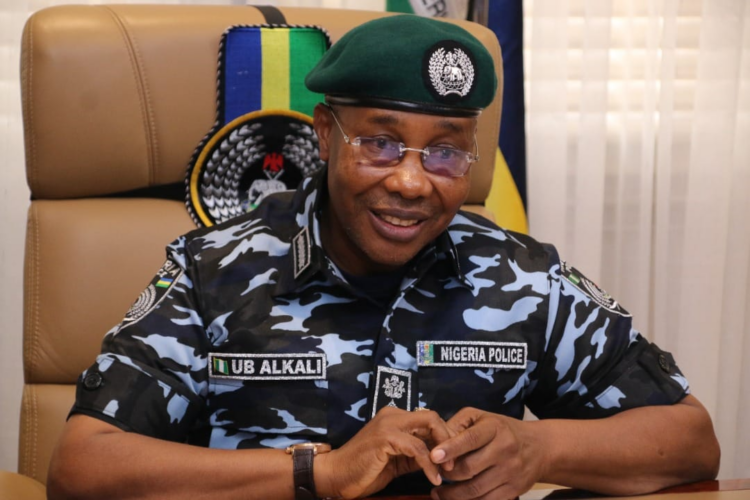 …Accuses APC of Seeking to Subvert Justice
John Alechenu, Abuja
The Peoples Democratic Party (PDP), has condemned the violent attack on its members, including one of its leaders in Ogun State, Otunba Segun Sowunmi, journalists and other Nigerians on Monday.
Accordingly, the party said it has petitioned the Inspector General of Police to demand for the arrest and prosecution of all those involved in the act.
This was contained in a statement signed by the National Publicity Secretary of the PDP, Debo Ologunagba, in Abuja.
He alleged that thugs who were mobilized by the All Progressives Congress (APC), to disrupt the proceedings of the Ogun State Election Petition Tribunal sitting in Isabo, Abeokuta, were responsible for the action.
Ologunagba said, "The PDP is aware that the attack by the APC is aimed at instilling fear, disrupting the proceedings of the Tribunal, creating a siege mentality on the people and the Judiciary so as to truncate the delivery of justice in the Petition filed by the PDP governorship candidate, Hon. Ladi Adebutu, against the manifest rigging of the Ogun State Governorship election in favour of APC candidate, Governor Dapo Abiodun.
"Information available to the PDP indicates that the hoodlums were mobilized by APC leaders who are in mortal fear that the APC's manipulations and rigging in the Ogun State Governorship election will be exposed at the Tribunal.
"The attack by the APC is a direct assault on the institution of the Judiciary, the Election Tribunal and a serious threat to the sustenance of Democracy in our country.
"Our Party is distressed that the attack by the APC on our leaders and members, journalists and other innocent Nigerians reportedly occurred in the full glare of police operatives and other security agents, who were said to have made no attempt to arrest or stop the APC hoodlums from unleashing violence at the Tribunal. Such scenario is indicting on Nigeria's security authorities which requires urgent attention.
"The PDP therefore calls on the Inspector General of Police and the Director General of the Department of State Services (DSS) to direct an immediate investigation into the security lapses that might have paved way for such unchecked attack on the institution of the Judiciary and other innocent Nigerians at the premises of the Electoral Tribunal.
"Our Party, standing with the people of Ogun State, demands that those behind the attack must be tracked down and brought to book immediately especially as there are ample evidence from video recordings of this shameful and dastardly action by the APC sponsored hoodlums.
"The PDP however states that the people of Ogun State and the PDP will never be deterred or cowed by the APC to give up the legitimate and constitutional pursuit for the recovery of the mandate freely given to our Party and Governorship candidate in Ogun State, Hon. Ladi Adebutu, and nothing will change that resolve.
"Our Party also calls on all our members, supporters and people of Ogun State to remain calm but at alert and ready to use every means within the ambit of the law to resist the APC in its plots to disrupt the Tribunal and subvert the course of justice in the matter."