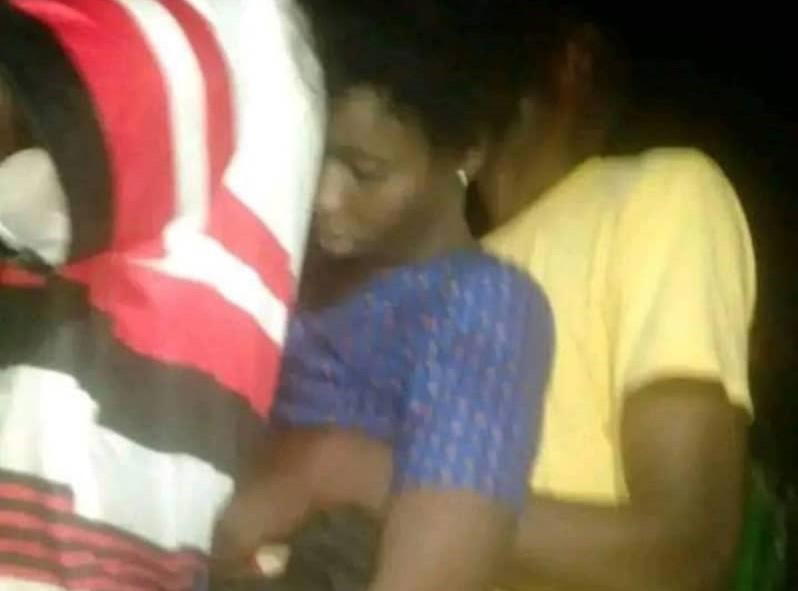 By Peter Duru, Makurdi
Catechist of St. Martins Parish, Mbape, in Adikpo, Kwande Local Government Area of Benue State, Oliver Vershima, is reported to be on the run, after the lifeless body of his alleged lover was found in his possession.
He was said to have been arrested with the corpse of the middle-aged woman when he made moves to have it disposed of.
A source in the community, who identified himself as Terhemba, told journalists, yesterday, that the incident occurred, last Saturday, at 7 pm.
He explained that the deceased who, before her death, was in a sexual relationship with the catechist, became pregnant and, in a bid to terminate the pregnancy, lost her life.
He said: "The catechist, on discovering that the lady had lost her life, early Saturday, while both of them tried to terminate the pregnancy, using local herbs, hid the corpse in his room till nightfall.
"He had planned to dispose of the corpse in any neighbouring village and probably flee. Unfortunately for him, he was caught while attempting to move the corpse on a commercial motorcycle.
"He was apprehended with the corpse of the lady by the youths and handed over to his leaders but, strangely, he escaped before being taken to the police.
"However, the corpse of the woman, who was suspected to have come from a neighbouring village, was handed over to the Police, who are now searching for the fleeing catechist."
Confirming the development, the Police Public Relations Officer, Catherine Anene, said investigation into the matter was on-going.
She explained: "The corpse of the said young girl, who was said to have visited her man friend, was recovered and taken to the mortuary, after a report was received, but the said Oliver is yet to be seen, as he brought the corpse out of his room and ran away."