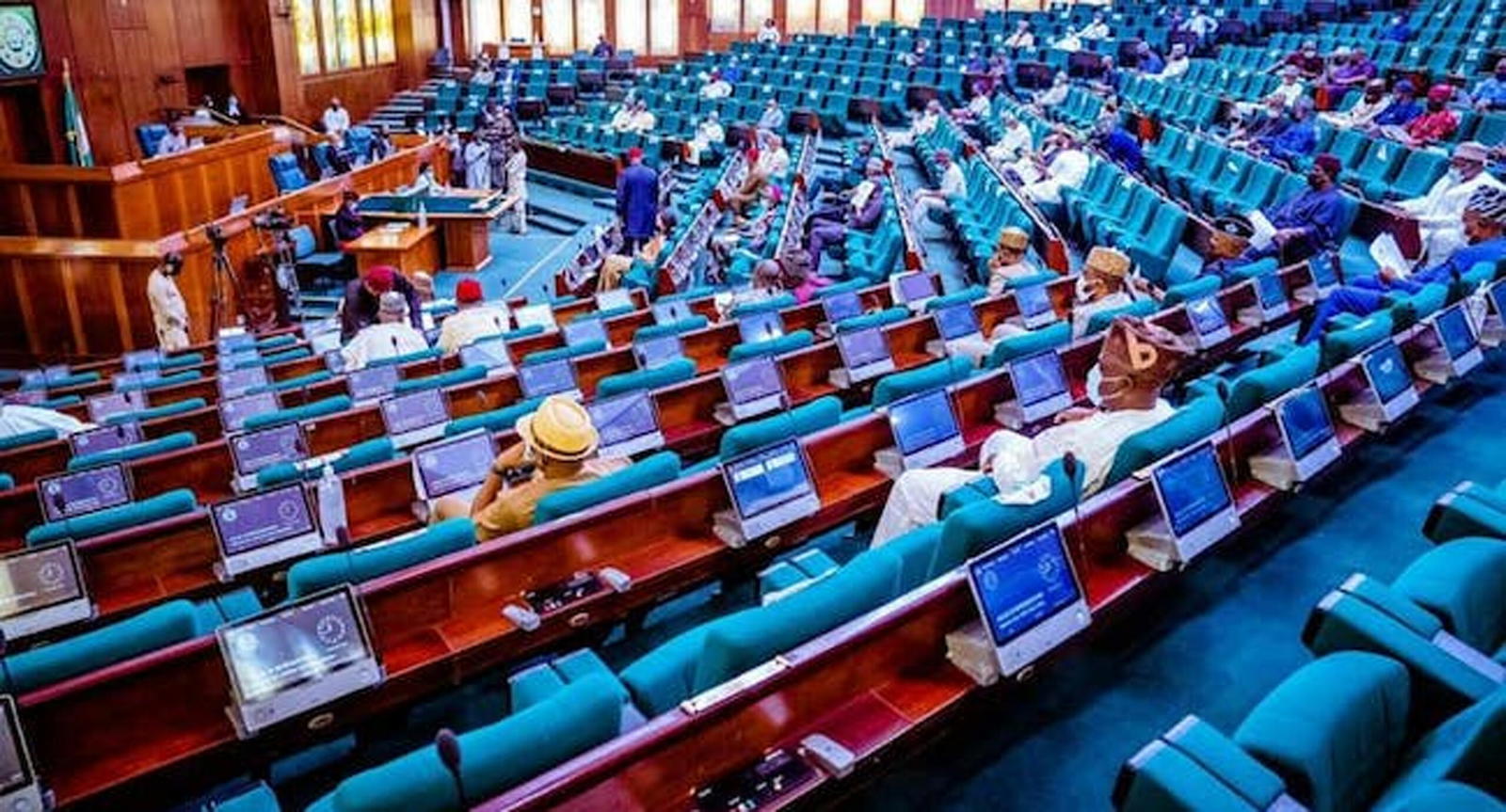 With the inauguration of President Bola Ahmed Tinubu and Vice President Kashim Shettima, yesterday, at the Eagle Square, all eyes are on the 10th National Assembly, NASS, which, when inaugurated, will complete the installation of the Tinubu regime.
The Senate and the House of Representatives, HOR, will choose from among themselves those to serve as the President of the Senate, Deputy President of the Senate, Speaker of the HOR and Deputy Speaker.
The NASS members under the 1999 Constitution (As Amended) are representatives of the people. Their primary duties are: lawmaking, representation, oversight of the Executive, approval of presidential appointments and appropriation/supervision of Federal funds. They are expected to act as checks and balances on the Executive to prevent excesses.
We expect to see people of good character and clean service records emerge as the NASS's principal officers. The leadership of the Red and Green Chambers should not be chosen based on mere political party expediencies.
We also call on the President, the ruling All Progressives Congress, APC, and the members-elect to use the forthcoming election of principal officers of the NASS to complete the equitable geopolitical balancing and give all sections of the country a sense of belonging. With the South-West and North-East having taken the President and VP slots respectively, we ask that the rest of the four positions should be shared to ensure satisfactory geopolitical balance. The North-West, which produced President Buhari, should give others a chance and take the back seat for now.
The plea from VANGUARD is that the North-West which reportedly played a major role in the emergence of a Southerner, Asiwaju Bola Tinubu, first as the presidential candidate of the APC and later Nigeria's President, should endeavour to reach an amicable agreement with the other zones in the country in the sharing of leadership positions in the NASS. By so doing, it will not be seen as betraying a winner-takes-all mentality which does not augur well for geopolitical harmony, especially at a time the country is confronted by contentious issues threatening its existence.
The Senate President should go to the South-East because it was the only zone that was left out under Buhari.
It was also the zone denied its turn to produce the president by the PDP and APC. Extraordinary efforts should be made to bring back the South-East from the fringes of Nigerian politics to restore national harmony.
They have a number of suitable Senators from the zone to call upon. The winner-takes-it-all syndrome promotes conflicts and alienation. Let us heal our nation's wounds rather than limp along with old sores.