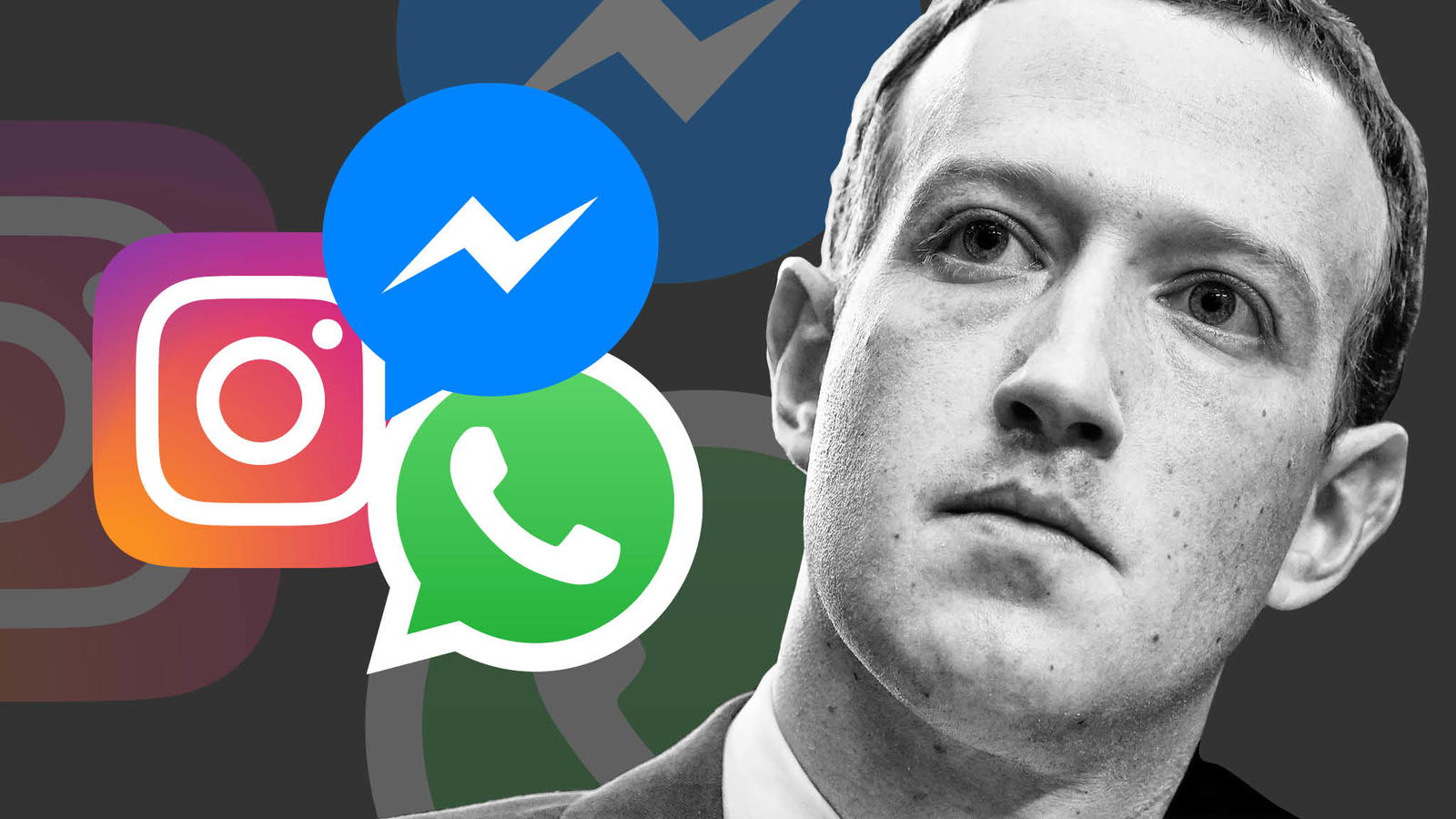 By Biodun Busari
Meta Platforms Inc. founder and CEO, Mark Zuckerberg has said more jobs would be laid off on Wednesday as the social media giant restructures teams and works to achieve greater productivity.
The Facebook parent company informed managers to prepare to announce job cuts on Wednesday, according to The Irish Times.
He said the lay-offs will cut across Facebook, WhatsApp, Instagram and Reality Labs – which houses the firm's virtual reality efforts and Quest hardware – will all be impacted.
The development is part of a cost-cutting push that will ultimately cut away 10,000 positions at the company, as announced by Zuckerberg in March.
He also said a further round of cuts is set to follow in May, after Meta already cut about 13 per cent of its workforce, amounting to about 11,000 jobs, in November.
It also extended a hiring freeze through the first quarter, which has been punctuated by job and cost cuts by other Silicon Valley businesses.
Zuckerberg's comments have suggested the company would aim to become leaner and rebalance its ratio of technologists and engineers to business and administrative staff, The Irish Times.
The memo dispersed to managers specified that teams will be reorganised and various remaining employees will be reassigned to work under new managers.
Meta will ask all North American employees who can work from home to do so on Wednesday (today), to have time to process the news, the document said.
A company spokesperson declined to comment, pointing to Mr Zuckerberg's "Year of Efficiency" post in March that said, "We expect to announce restructurings and lay-offs in our tech groups in late April, and then our business groups in late May."