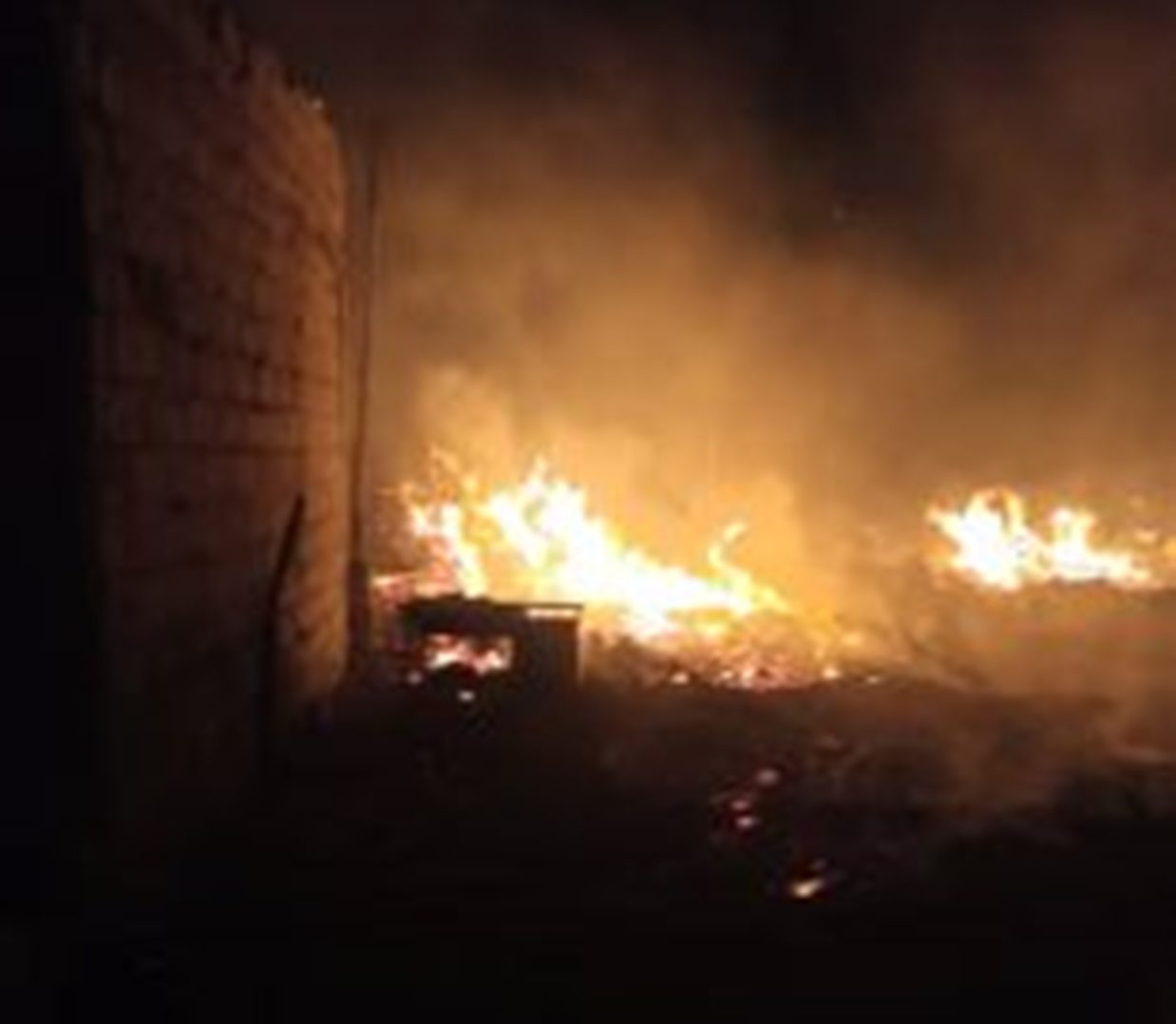 TRADERS all over Nigeria live in daily dread of the possibility that their wares and shops could be destroyed by fire. Just a few weeks ago, the popular Monday Market in Maiduguri, Borno State went up in flames in what was suspected as an arson attack by terrorists. Governor Babagana Zulum immediately promised a N1 billion plan to rebuild the market and rehabilitate the traders.
In like manner, the Akere Market in Ajegunle, Ajeromi/Ifelodun LGA of Lagos State, a local motor spare-parts hub, was burnt down by arsonists. Reports say that an earlier attempt to raze the market was aborted, as the culprits were subdued. The hoodlums came back about a fortnight ago, armed to the teeth, and set fire to the market in the night. Over 200 shops were burnt. A yet-to-be-identified security guard lost his life. In another proactive gesture, Governor Babajide Sanwo-Olu, who was in the frenzy of re-election campaigns, rushed to the assistance of the victims with a N100 million reprieve. He also immediately laid the foundation to rebuild the erstwhile shanty market to a modern facility that will accommodate more traders.
As a newspaper, Vanguard is always delighted whenever government at any level responds to disasters proactively to provide succour to those who fall victim. We believe that government exists primarily for the people's welfare. It is government's job to secure the society and provide services to the people in return for their loyalty, votes, taxes and other civic responsibilities. In most cases in Nigeria, government does not care for disaster victims beyond perfunctorily visiting the scenes of mayhem.
Many commentators called Governor Sanwo-Olu's gesture a "campaign" gambit. So what? All that matters is that people who lost all their investments which they laboured all their lives to build found a helping hand in their darkest moment. The governorship candidate of the Labour Party in Lagos, Gbadebo Vivour-Rhodes, deserves a pat on the back for a similar gesture.
Nigerians, especially traders, must explore the wisdom in insuring themselves and their goods. There is a limit to what government can do when disaster strikes.
What matters most, however, is that all those involved in perpetrating that arson must be apprehended and made to face the music. Crime without punishment emboldens more crime. More importantly, the atmosphere that sparked the dangerous resort to ethnic baiting, profiling, attacks and disenfranchisement of a particular ethnic group, must not be repeated in Lagos or anywhere in Nigeria.
We have lived together peacefully since time immemorial. By now, we ought to have mastered how to cohabit through all sorts of political, economic, cultural and religious weathers without turning on one another. The political establishment in Lagos must take the blame for foisting an atmosphere that brought our dormant demons into full public display.
No politician's ambition is worth an all-out interethnic war.