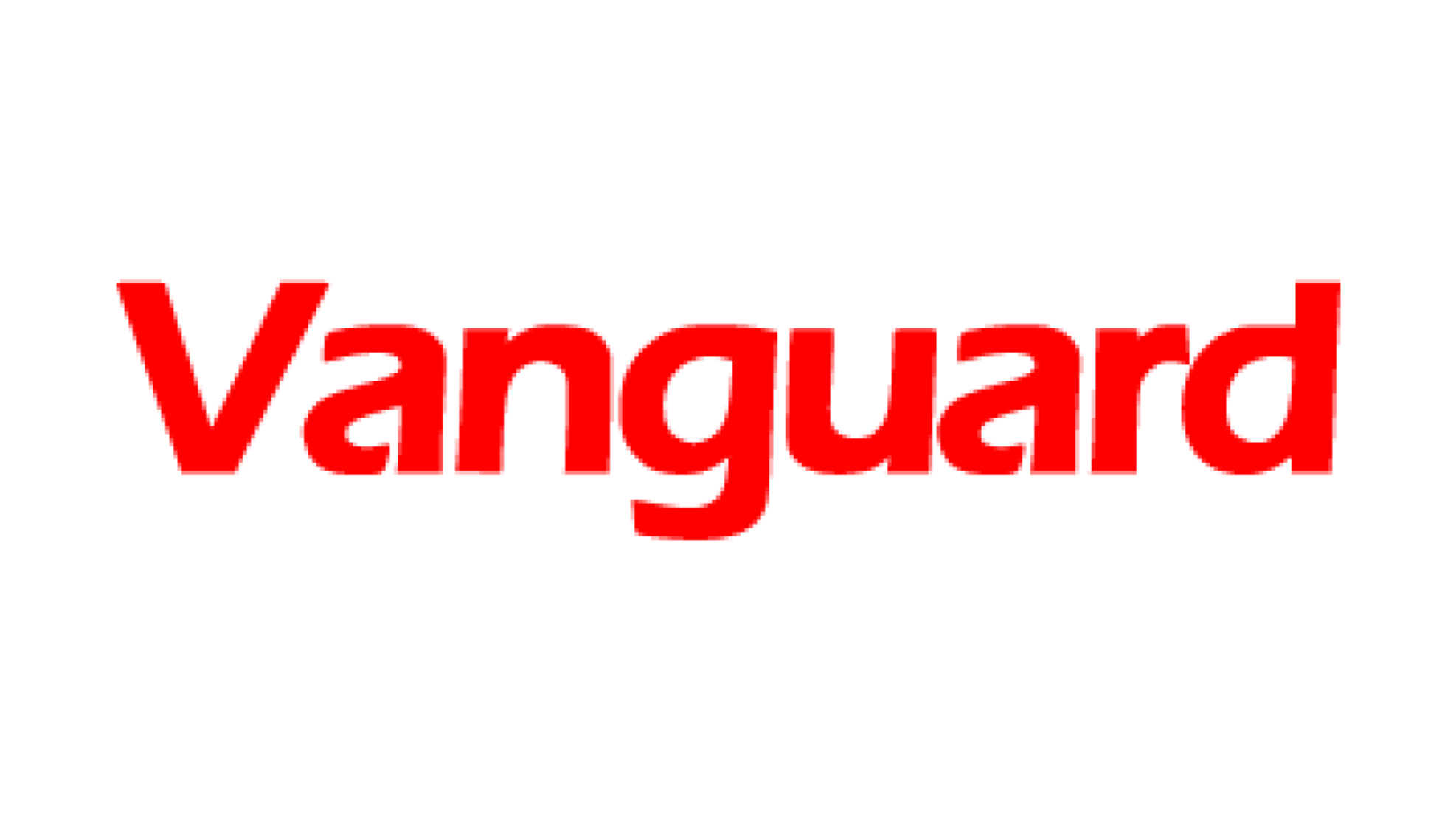 By Seyifunmi Awobiyi
The Champions League Round of 16 stages wounded up on Wednesday with little upsets staged, setting us up for a blockbuster quarter-final round.
Here are the 8 teams that qualified
Real Madrid (ESP)
Bayern Munich (GER)
AC Milan (ITA)
Chelsea (ENG)
Manchester City (ENG)
Benfica (POR)
Inter Milan (ITA)
Napoli (ITA)
The draw is set to take place on Friday 17th March 2023, The draw will take place in the UEFA headquarters in Nyon, Switzerland in the late morning of 11 AM.
Another draw will take place to determine which side will play Home or away in the first and second legs.
After the draws have been concluded the Quarter Final ties will take place on either Tuesday 11th or Wednesday 12th April and return fixtures on either Tuesday 18th or Wednesday 19th April.