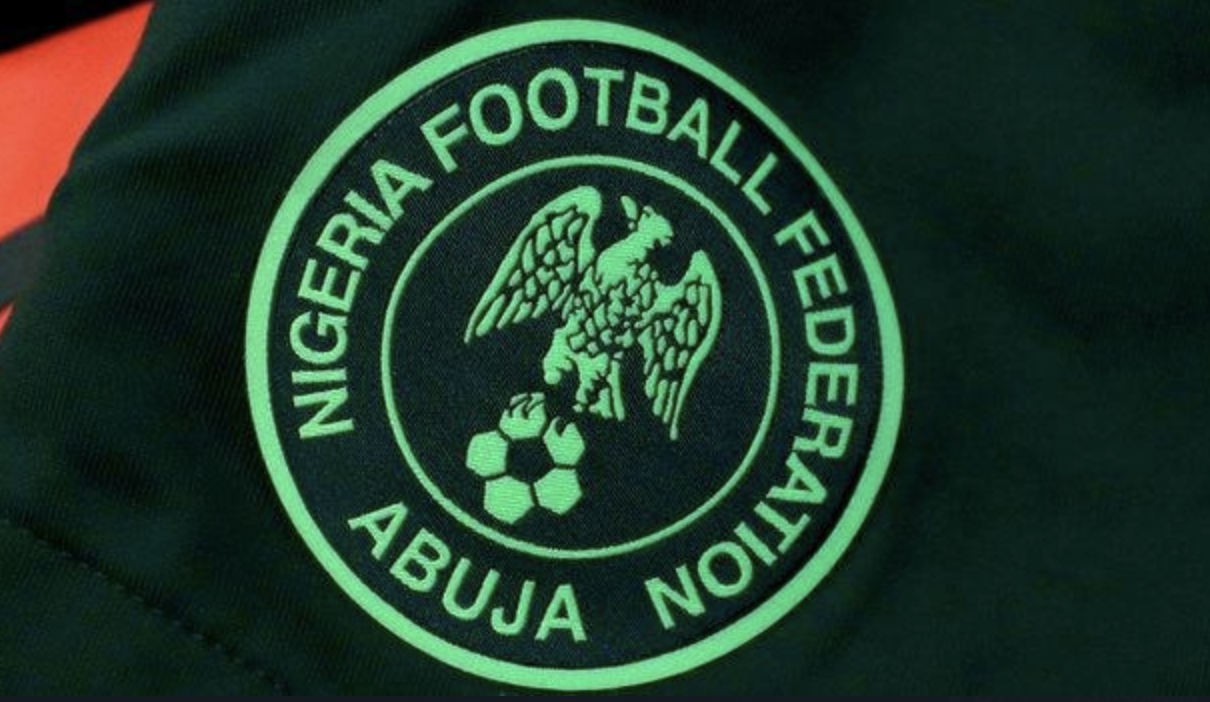 By Solomon Nwoke
Nigerians have been reacting to Super Eagles last Friday's defeat by the lowly rated Wild Dogs of Guinea Bissau in the AFCON qualifying match played at National Stadium, Abuja.

Expectations were high due to the roll call of the country's best legs plying their trade with best clubs in Europe as many had geared for a celebration only for their expectations to be dashed by the flop.

Ex-International, Mutiu Adepoju like many other compatriots was not happy too but felt that there's something wrong somewhere with the team which he urged the Nigeria Football Federation (NFF) and team coach, Jose Peseiro to look deeper and nip it in the bud.

Adepoju, a veteran of many World Cup spoke to Sports Vanguard weekend and aired his dissatisfaction while pointing the way forward as Super Eagles tackle the Wild Dogs in the reverse leg today.

" Nobody's happy about the outcome of the match last Friday. Nobody can be happy about what happened, well it's just unfortunate and there's nothing anyone can do about it", he said.

Asked what or where the problem could have come from, Adepoju who's fondly called 'the Headmaster ' due to his proficiency in scoring with a header during his active days in football said thus:
" It's difficult for me to say where we got it wrong to because everybody is giving different shades of opinion, whether it's tactical and all that.

" All those things didn't just start now, it's been long it started..

" I think we have to look deeper to know where it started and pick it up from there because, I believe that some things are not done correctly for a very long while that it started manifesting now .

That's why I said things have been wronged somewhere otherwise, how can you explain that the assembled players who are playing well and scoring in their various club like Osimhen before that Friday match has been scoring so also with other players in their clubs. So why are they not translating such into the National team?

" So I believe it's (the problem) deeper than what anyone can see. So we really have to look deep down to know where the problem is coming from and find the solution to it".

The former Real Sociedad of Spain's attacking midfielder stressed further that the Nigerian football authority should take cursory look to find the missing link and fixing it.

He said, " yes, our league has not been strong, we're just going back and front and all other things we have not been doing very well right from the development of players and all that. All these players have been doing well in their various clubs, so what's wrong when they come to the national team? That's the reason we have to look deep down to find out what we have been doing wrong for a long time".

And as they engage Guinea Bissau in the second leg today, Adepoju charged the Super Eagles to put in more effort to ensure they won and qualify for the forthcoming 2023 AFCON.

"The expectation is for them to go there and win to salvage the situation. They have to put in more effort to ensure they win and qualify for the AFCON 2023, if not, they might be having the problem of qualifying for the AFCON the same way we did not qualify for the last World Cup in Qatar".