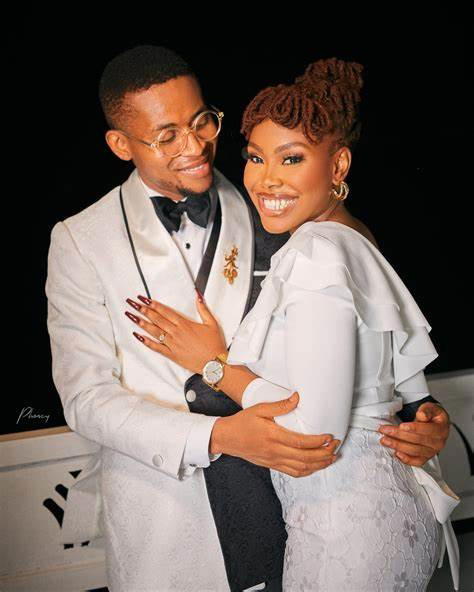 By Ada Osadebe
Nigerian writer and social media influencer Solomon Buchi has walked down the aisle with his partner, Arike Adeola.
Recall that Solomon and Arike publicly revealed that they were no longer together.
Solomon made the news known via his Instagram page on Wednesday.
He wrote, "The most beautiful moment in our lives yet. I got to be joined as one with Àríké Adeola, now Adeola Solomon-Buchi.
Read also: Korean actor, Song Joong-Ki announces marriage to girlfriend, Katy Louise Saunders
"Marriage, an institution so sacred, and in the presence of family and a few friends, we tied our nuptial vows and committed to forever.
"On this note, on behalf of my wife and I, we'd like to wish you a happy Wednesday ✌🏾
He added, "I'll die loving you, and I'll love you forever." @arikeadeola.o. "Love always quench witchcraft and bitterleaf, both online and offline."
Buchi, who proposed to Adeola in July 2022, created a buzz on the Internet after what was meant to be a sweet internet note to his future wife led to severe backlash.
He said his fiancée is neither the most beautiful nor the most intelligent woman, but he's choosing her.
He returned to Twitter hours ago to reveal he has suffered a heartbreak.
When asked if it meant Arike had left him, he answered in the affirmative in August. "Now that you've asked, we are no longer together," he wrote