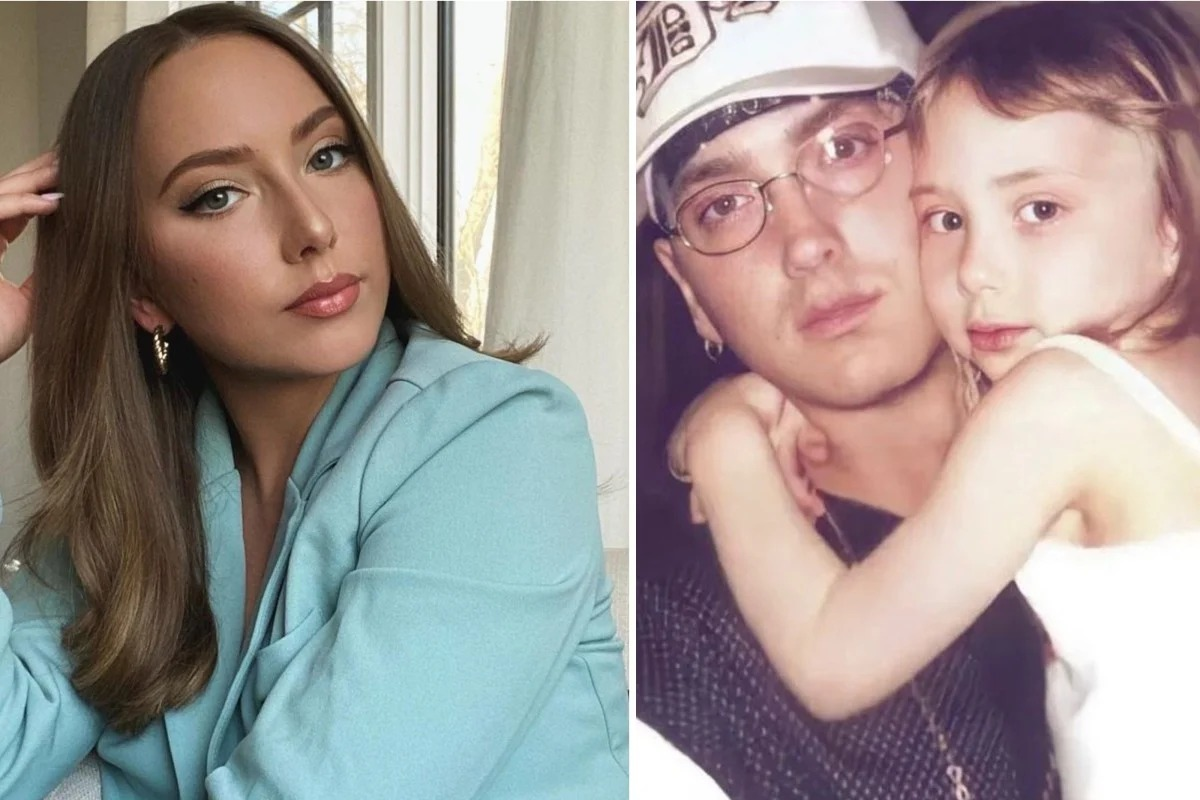 By Ada Osadebe
American rapper, Eminem, daughter, Hailie Jade has gotten engaged to long-time boyfriend, Evan McClintock.
The 27-year-old musical artist and podcaster, who is the only child of the singer made this known on Monday via a post her Instagram page.
The photographs showed McClintock getting down on one knee to propose, followed by the joyous couple popping a bottle of champagne to celebrate.
She wrote," Casual weekend recap…," the posting's caption read along with a crying and a heart emoji.
"i love you @evanmcclintock11."
Many of Eminem's followers are familiar with his daughter, who spoke last year on an episode of her podcast "Just a Little Shady" about growing up in his spotlight.
She addressed whether she is bothered about being asked about her dad, who has the moniker "Slim Shady."
"The best way to say this is yes and no," she responded.
"Honestly, it's to a point. I obviously expect it," she said. "And there's certain things I can understand why people are just genuinely curious about, as anyone would be when you've kind of grown up half in the spotlight."