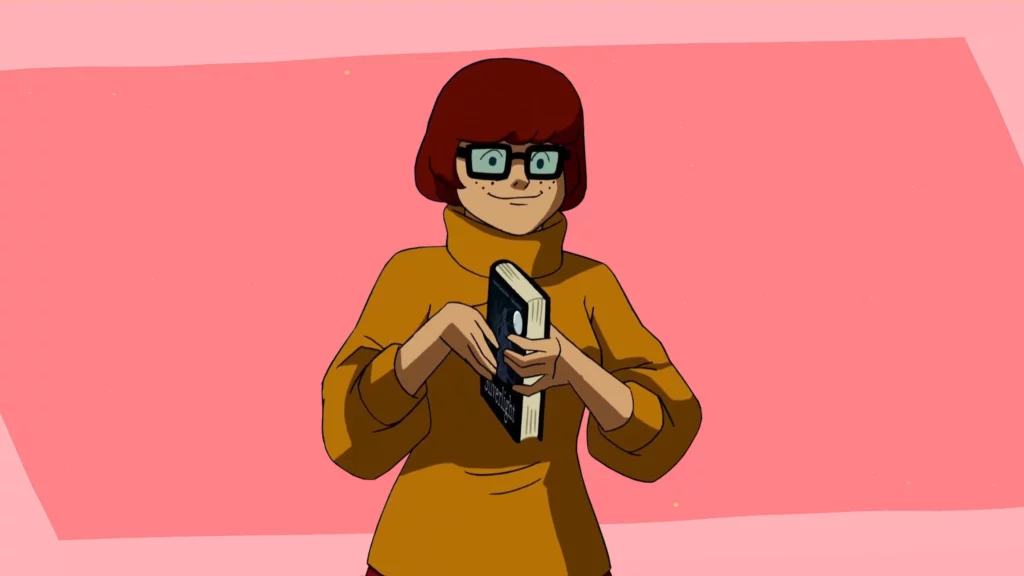 Google has paid tribute as Scooby Doo character Velma Dinkley 'comes out' as a lesbian ahead of the new film.
The American multinational technology company celebrated Velma for officially coming out as lesbian with a joyful animation.
Google has added a feature in which pride flags and confetti appear on the screen in Velma-related searches.
Meanwhile, netizens have also cheered Velma as she is finally shown as lesbian in latest Scooby-Doo movie.
Velma's official sexual status in the new film "Trick or Treat Scooby Doo!' comes after years of ambiguity about the character's sexuality.
Recall that on Wednesday (5 October), Prime Video released a clip of Velma's first encounter with her crush, villain Coco Diablo, in the newest iteration of the beloved franchise titled Trick or Treat Scooby Doo!.
Many fans of the Scooby Doo franchise tweeted that it was about time that the character was openly shown as lesbian because fans had long speculated her to be one.
A Twitter user wrote, "velma's the type of gay that when she comes out you have to steel yourself from saying "finally!". Another person wrote, "Velma being gay is actually massive, we're at a point in time when this major character, full of decades-old history and fans, gets to actually be a lesbian and that's just another part of her canon now! Sometimes we need to celebrate these wins."
Previous Scooby-Doo writers and producers have said they have tried to present Velma as a lesbian but could not be open with their depiction.
James Gunn, who wrote Scooby-Doo movies released in 2002 and 2004, tweeted in 2020, "I tried! In 2001 Velma was explicitly gay in my initial script. But the studio just kept watering it down & watering it down, becoming ambiguous (the version shot), then nothing (the released version) & finally having a boyfriend (the sequel)."