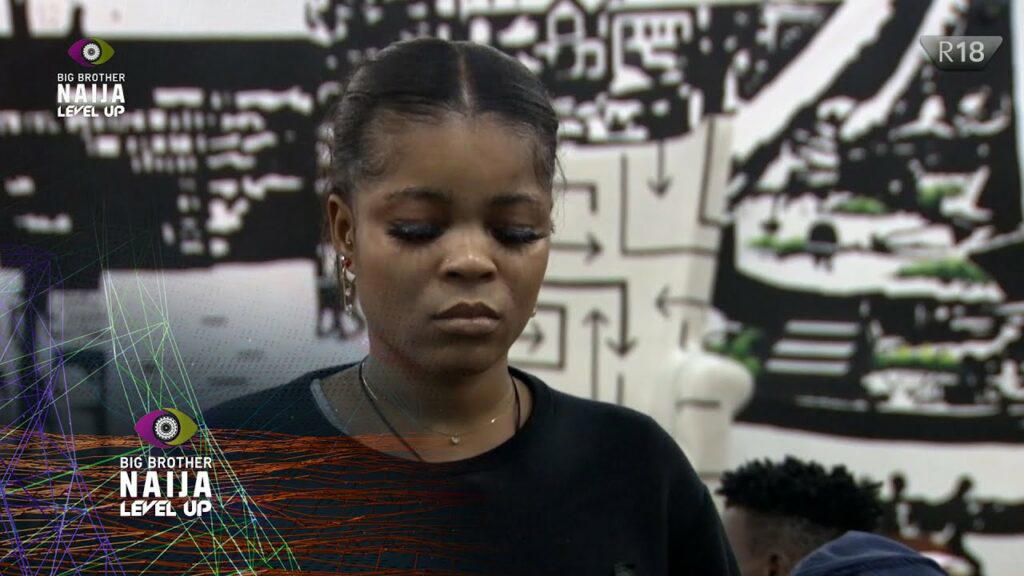 By Adegboyega Adeleye
Phyna, Bella and Rachel are now friends after a collective disapproval of Head Of House, Chichi's attitude and over-reaction after last week's wager task loss.
The tension in Biggie's house after the last eviction show is about the unexpected unity between Phyna, Bella and Rachel over what they describe as overreaction and unnecessary anger by The Head of House.
Bella previously had no close relationship with Phyna, Rachel and Chichi as she once had disagreements with all.
However, after the eviction of her lover, Sheggz last night, she has finally formed a bond with Rachel and Phyna whose lover, Groovy also got evicted.
In a new twist, the housemates discussed Head of House, Chichi's character after the loss which had little consequence since Biggie promised them food supplies and a trip to Level 3 house.
Phyna speculated that Chichi was into Groovy as she, Rachel, and Bella discussed with her. They also disapproved of her attitude after the Wager loss saying that she overacted since she was not the only one that lost on the day.
Later, Chichi pondered alone saying, "You have to speak about me to stay united"
However, Adekunle told Daniella and Bryann that he feels Chichi is in trouble after the unexpected unity between the three female housemates.
Let's see what the housemates make of their new found friendship.
Also, Bella and Phyna were very emotional and united in grief last night as they couldn't bear the eviction of their lovers, Sheggz and Groovy respectively.
Hermes was also evicted last night.
The tension is getting higher as six housemates battle for the 100 million grand prize on Sunday.