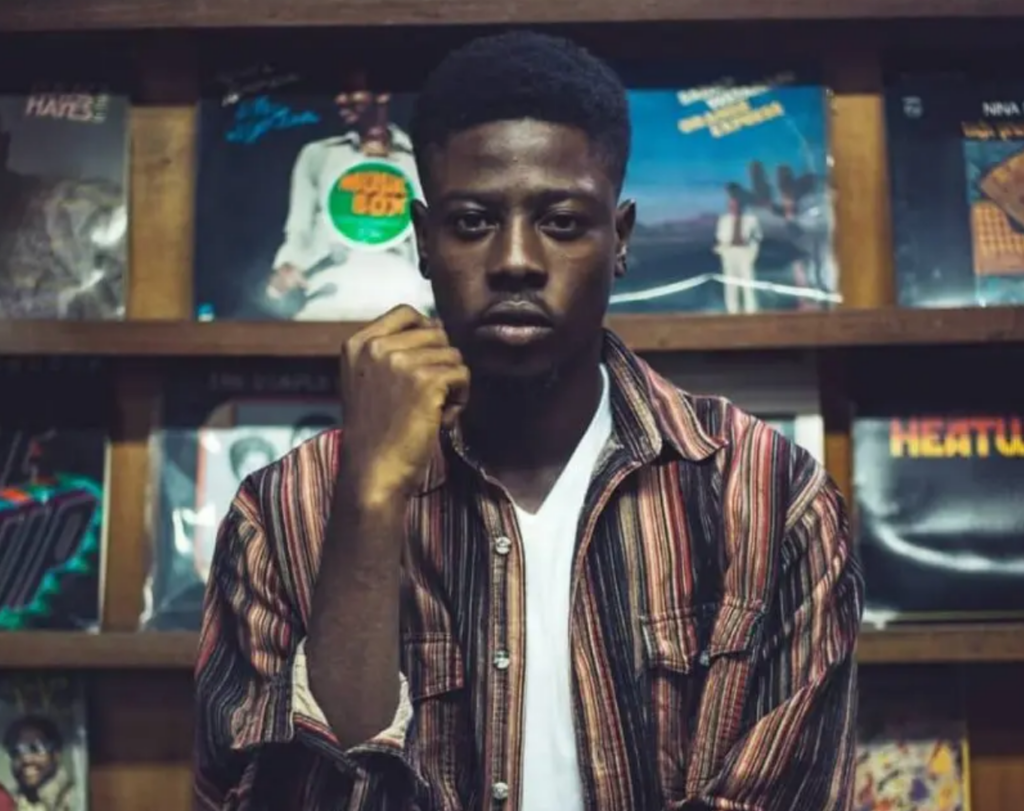 Making a career as a filmmaker requires painstaking determination, resilience and vision. It can be a tough road to travel.
Film directors are typically hired on the strength of their track record making it very difficult for aspiring youngsters to get a foothold in the industry.
The only way in which young filmmakers can build up a portfolio of work to attract potential producers and investors is to start off as an independent filmmakers.
In this interview with Vanguard, some Mass Communication students from UNILAG, represented by writer, model and director, Ayomide Napson Owoputi share their insights as they commence crowdfunding for their short film project.
Sure, getting your name in the lights is great, but for many, the real magic happens behind the camera. If the words, "Lights, camera, action!" make you giddy, then a position in the film industry might be just the ticket to a fulfilling career and here Napson reveals how he has longed to work behind the cameras, hence he kick-started a short film project with his crew titled "EKO VIBES; Once Upon a Time in Lagos" under an independent production company, N47WORKS, to make good use of their artistic prowess.
Napson sharing the idea behind the project revealed that the short film is a story told by the inner voice of Ayo, THE EKO PRINCE, revealing his Nigerian experience about life in a Lagos context through third-person omniscient narration.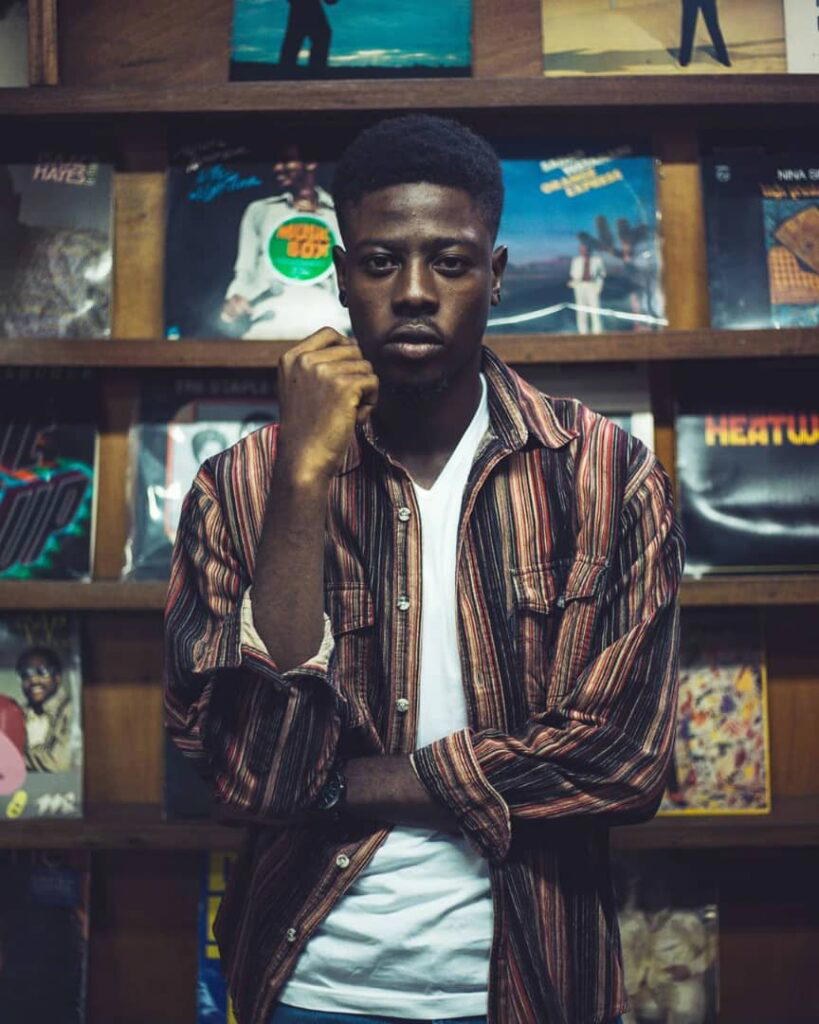 He further revealed that "the idea for this film came from trying to pull out a Lagos version of Prince Hakeem from "Coming To America".
"This manifested from wanting to tell different stories in the Lagos context as the EKO VIBES is like a franchise and ONCE UPON A TIME IN LAGOS is the second instalment.
"Following different scenarios, ONCE UPON A TIME IN LAGOS portrays what life is and what life could be depending on our choices and decisions."
Napson is the writer of "EKO VIBES; Once Upon a Time in Lagos" and will also be directing the film. He has worked with many creative minds in the Nigerian Entertainment industry as a model and actor. He's very passionate about his craft and hopes that other creative minds will buy into their idea.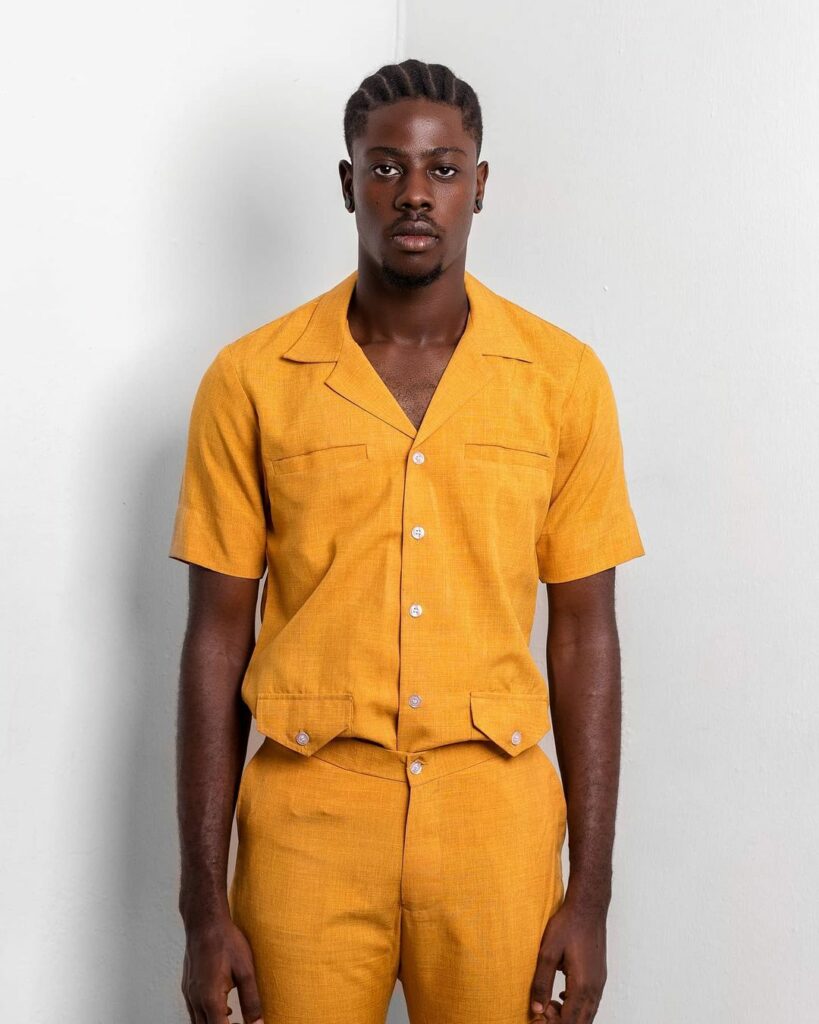 Revealing the total budget for the film project and how they intend to actualize it, he gave the analysis below:
INVESTOR'S RETURN ON INVESTMENT
• The budget of the film is Four million Naira (4,000,000). We are looking for Three
million Naira (3,000,000). All are designated for production, post-production and
publicity. We plan to give you full value on your investment to the very last penny.
• Our target audience is the average Nigerian with access to Social media and
Internet within the ages 15 – 64 years which amounts to 54% of the total
population of the country.
• Our key performance indicator is set 10,000,000 impressions across social media
platforms as we plan to achieve this through sponsored promotions via YouTube,
Instagram, Facebook ads and the mainstream media[blogs].
• Product placement incorporated into the film.
• Adequate exposure of your brand/products to a wide range of diverse audiences.
• Citing AYINLA as a case study, FIRST BANK, NIGERIA proudly sponsored what is
arguably Nollywood's best Biopic yet and a blockbuster at the top of the Nigerian
box office
Some say the bane of Nollywood is that it is too commercial and obsessed with the bottom line: profit but for N47WORKS it's all about passion and actualization of ideas.
Subscribe for latest Videos