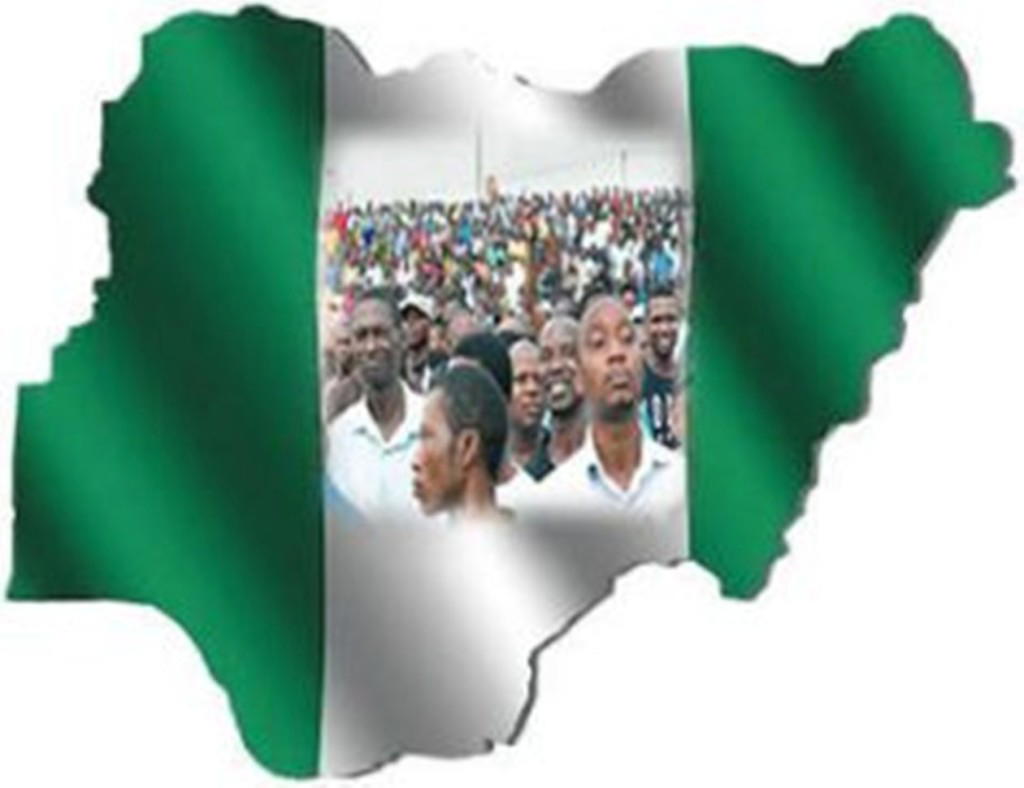 By Ozioruva Aliu
BENIN CITY – THE G.A. Ogbeide Foundation has said that it was ready to partner with governments in Nigeria, groups and individuals to bring succor, good health and quality education to people in Nigeria.
Speaking to journalists at the 45 remembrance of Gaius Agbonkonkon Ogbeide and the launching of the Foundation, chairman of the anniversary planning committee and a member Board of Trustees (BoT) of the Foundation, Elder Peter Agbonkonkon- Ogbeide said five students from the Engineering Department of the University of Benin have been selected to benefit from the Foundation's scholarship for the next four years and would be sustained thereafter while he said not less than N30 million was deployed to facilitate free health care for over 1000 people including 700 families.
He said "We did the 45 years remembrance of our late father, G. A Ogbeide and we decided to establish a Foundation as a legacy to serve humanity. One of the services is that we partnered with the University of Benin to give out scholarships to indigent but intelligent students who do not have the opportunity to continue their school. The Vice Chancellor gave us five names that would enjoy the scholarship for four years.
"We also had a team of medical practitioners from the diaspora who gave medical services to the people.
"We are ready to partner with the government and other groups and foundations because we are aware of the social problems of Nigeria so if we are able to empower people through education and health services, that will go a long way because we want to create impact and service to humanity. We believe in serving because that is what our father stood for. We believe service to humanity is the best one can give to mankind.
Speaking on the medical outreach which lasted two days in two different locations in Benin City and was carried out by family members, volunteers and some non- governmental organisations like Rural Health Initiative For Improved Living (RHIFIL), head of the medical outreach, Mrs Ehime Agbokonkon Okafor said "We saw children, the middle age, the aged and all categories of people every one of them were seen and attended to.
"We had a volunteer corps that had been meeting online virtually, we worked with local partners like some local NGOs RHIFIL, they brought in the opticians that brought free eye glasses and free eye tests. We worked with local partners and doctors .
"700 families registered for the health services besides children. The parents brought their kids and we have to also attend to them.
"We are trying to make a difference and we are doing it without the government but we are searching for partners to make this work. We are ready to partner with the government, we are ready to partner with any group and people."
Subscribe for latest Videos