Ask FG to consider exception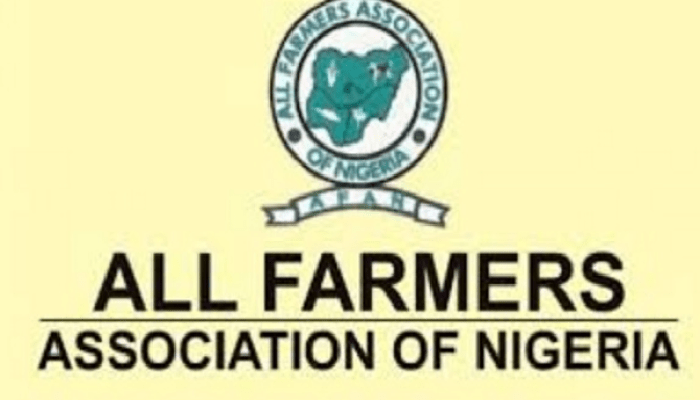 By Gabriel Ewepu – Abuja
Farmers under the auspices of All Farmers Association of Nigeria, AFAN, Friday, counted losses over federal and state governments' lockdown order on containing the spread of the deadly Coronavirus, COVID-19.
This was disclosed by the Vice President, AFAN, Daniel Okafor, in a chat with Vanguard, which Okafor also expressed worry over the plight of farmers as stay-at-home order enters day 4.
According to him the stay- at- home order has made Okro, fluted pumpkin, pepper, tomato farmers not being able to access their farms to harvest crops and supply various markets, which caused huge losses of their investments.
He said: "We welcome the lockdown order by both federal and state governments to contain the spread of Coronavirus, which is a welcome development as it was expected, which is to safeguard the health of Nigerians.
"We realized that on the list of those on essential services that were exempted from the lockdown order farmers were not included. the implications are grave for our citizens during this critical period, which by extension negatively impacts the country's food security.
"I have received distress calls that are disheartening from okro, fluted pumpkin or ugwu, pepper, tomatoes farmers who complained bitterly to me that since the stay at home order was made by their state governments they couldn't go to their farms to harvest their produce, and also the money they used for inputs are loans from individuals and friends who are to be paid. Who will help them out?
"Government supposed to understand that most rural dwellers are farmers who have sustained food security over the years because they feed over 200 million Nigerians, and this raining season that would herald 2020 farming season is at hand but with the lockdown, in the states, most of the farmers are worried already because they have taken loans to prepare ahead.
"By the end of this lockdown government and farmers will make huge economic losses that might run into trillions of Naira if no appropriate measures are put in place to manage the situation at this early stage of the stay at home order.
"If we fail to consider these implications the stay-at-home order will have on our farmers and Gross Domestic Product, GDP, of the economy, the living conditions of Nigerians will be worse off and unbearable sooner or later as far as availability, accessibility, and affordability are concerned."
Meanwhile, he called on state governments to except farmers from the stay-at-home order to enable people to have access to food and farmers to recoup their investment.
"We are saying that farmers need to be allowed to harvest and replant their crops. It is a pity that the federal government while planning this stay at home didn't carry the farmers along.
"Farmers are also in a critical sector but no regard from the government. The right to quality food is a must to everyone in Nigeria. I urge the government to do the needful and support farmers that have been feeding over 200 million mouths and are now needed for the rescue Nigerians as far as coronavirus is concerned", he added.