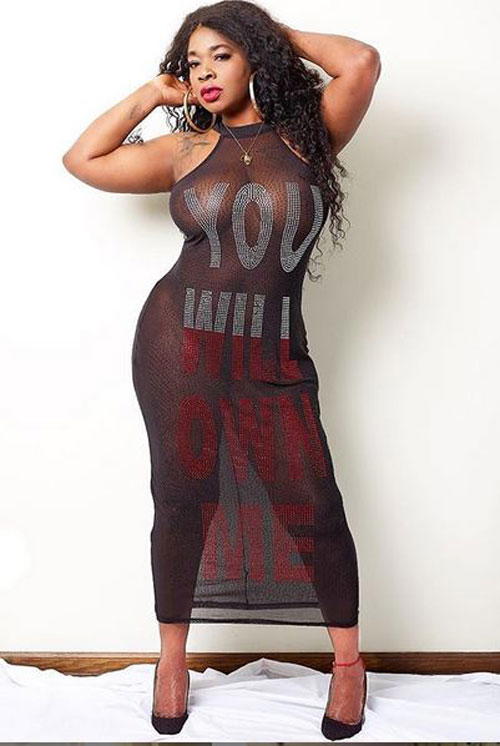 By Ayo Onikoyi
US-based Nigerian actress and porn star, Judith Mazagwu, better known as Afrocandy has revealed that she's spent 14 thousand dollars (almost N5m) to keep her body in shape with LIPO 360 and BBL (Brazilian Butt Lift), the combination of which is a popular surgical procedure for individuals who are looking for a more contoured midsection, as well as adding shape and volume to their butts.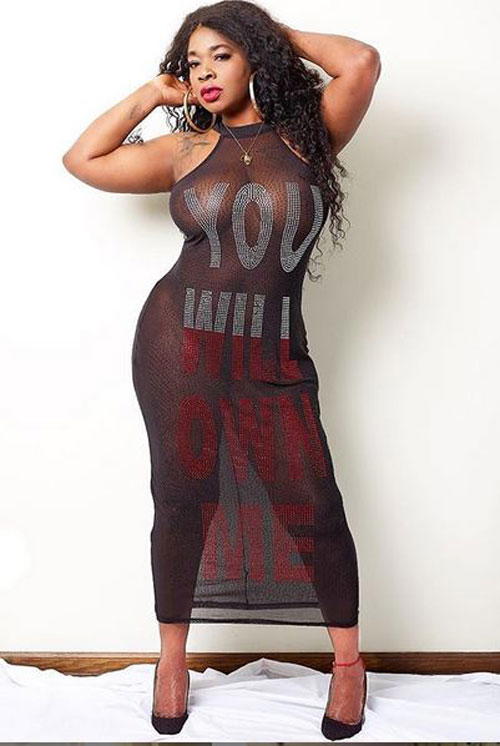 Afrocandy made the revelation when reacting to a hater questioning her way of life.
She said, "My brother if I give you the $14,000 plus, I just spent on my LIPO 360 and BBL and still going back in for more, your life and your family's lives will never be the same again. Some people go about hating on other people they know nothing about because their lives are miserable. I usually don't talk like this and try my best to avoid negativity but evil people won't let me be. Try to wish good for others, maybe God will bless you. Everyone has the rights to live the best ways they deem right for themselves. Live and let Live
Kajuru killings: Fulani youths warn, enough is enough
Afrocandy was recently verified on Xvideos, a porn site and she has also announced that she's been verified on other porn sites too.
"Another good news, I have also been verified by Pornhub. Time for real work, I cannot be working hard and idiots will be stealing from me, that's over," she tweeted days ago.