Throne of Grace, a one stop shop for anything furniture, boasts of the most exclusive, most exquisite, very upscale and very contemporary; totally stand out, quite impressive Italian furniture and furnishings.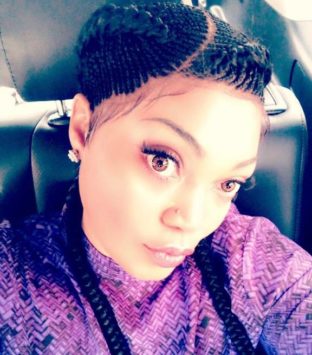 Located in the heart of Victoria Island, Lagos at 11 Bishop Aboyade Cole St, next to the famous Nail Studio, they go the extra length, the mile, and take the pain away from their clients to get for them what turns an ordinary house into a home, that becomes a pride of a place, turning a carcass into an enclave of beauty that's very fascinating and quite functional or an ordinary space into offices that stands out and impresses, but very functional too.
The brand takes the pride in stocking some of the most exclusive names or brands in furniture,  that are renowned for their awesomely intricate and stand out designs with modern flair, renowned for their superb functionality and  exquisite beauty and so much more.
Owned by the very stylish and very hardworking Monalisa Okoye, Throne of Grace is not just only about selling furniture and furnishings, they are also renowned experts in space management and interior designs/decorations either for homes or offices, for hotels and more.
A statement made available by the brand reads: "In the last few years, we have handled and executed some of the most exclusive, first class but very private projects across the country from Lagos to Abuja to Anambra to Port Harcourt and more. All of these various, very well appreciated projects have all won the brand loads of commendations, which have also brought in more jobs too.
"At Throne of Grace, the brand is backed by some of the best trained experts in interior designs and space management, from briefs to the execution of such briefs, we make use of some of the best things available in the market to deliver jobs that would satisfy the client as well as others who come across their jobs and projects.
"We are also supported by the expertise of the brands in Italy that we deal with and stock. Customers can either buy off the rack, meaning you see things at our the studio/showroom and you pay and we deliver to your destination or you go through catalogs or come up with or agree on suggestions on what your preferences are, we adapt to your specific signature needs and we execute and deliver to you.
"We are a Nigerian brand with world class, 7 star focus, ready to serve your needs in the niche market we play in."