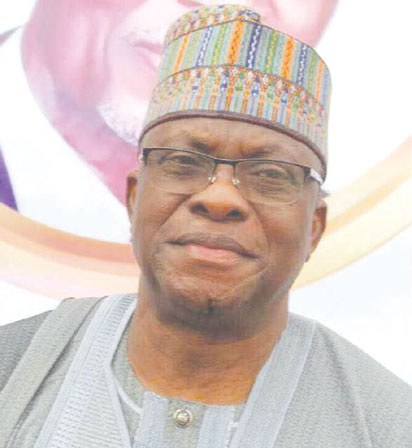 By Gabriel Enogholase
BENIN—SENATE  Deputy Whip,  Senator Francis Alimikhena, has expressed confidence that President Muhammadu Buhari will win any election in Nigeria even with 48 hours notification.
He said that Buhari's performance in office was a sufficient campaign to guarantee his victory at any poll even with a short notice.
Alimikhena, in a statement by his aide,  Benjamin Atu,  in Benin City, Edo State, yesterday said: "The Peoples Democratic Party, PDP,  would have auctioned Nigeria if given the opportunity.
"The high level fraud and abuse that characterized the privatization exercise during the PDP administration would have continued and the country wuld have been left as a barren nation if not the emergence of President Buhari who terminated their plans of making Nigeria a miserable place.
"The massive privatization that the PDP era embarked upon cannot be justified because even those government agencies that were booming were also privatized due to corruption. PDP sold our national assets among themselves."
According to Alimikhena,  President Buhari is not a vain glorious president, saying that he has proved that he was a better and more capable president by strengthening various governmental institutions under his administration.