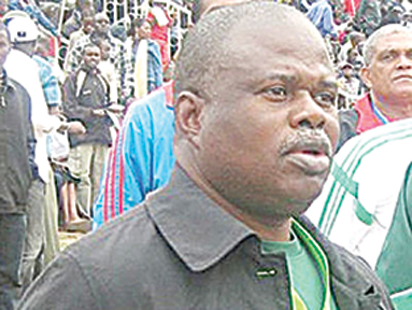 Local Organizing Committee chairman of the Asaba 2018 African Athletics Championships, Solomon Ogba yesterday denied  that athletes and delegates were stranded at the Lagos airport.
He explained that those who missed their flights were put in hotels in Lagos and when their flights became available they were moved to Asaba.
He argued that the problem associated with the travel arrangements were not peculiar to the Asaba 2018 championships as Nigerian teams have also suffered delays, but Nigeria didn't complain.
However, he was quick to apologize to journalists who had to sit on bare floors on the first day of the championships.
"We are really sorry for that occasion. The chairs meant for the media area were diverted by another committee and we couldn't act fast enough to provide chairs."