The Joint Planning Committee (JPC) of the Nigerian Economic Summit Group, NESG has concluded arrangement to hold its 24th summit as industry chieftains are expected to brainstorm on how to move the economy forward.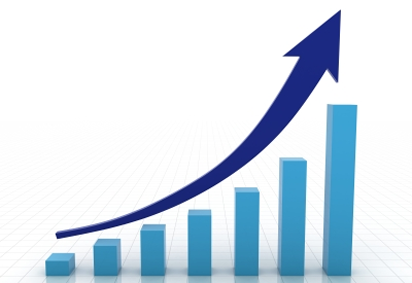 The theme for this year's summit is "Poverty to Prosperity: Making Governance & Institutions Work". The annual Nigerian Economic Summit (NES) is the foremost annual economic forum for policy makers and captains of industry from both public and private sectors of the Nigerian economy as well as the academia, civil society organizations and development partners.
According to a statement from the Group, the Forum provides a unique opportunity for participants to interact and share thoughts on key issues and challenges facing the Nigerian economy.
Over the last 23 years the summit has helped shape many of the reform policies that have underpinned the evolution of Nigeria's economic growth strategy.