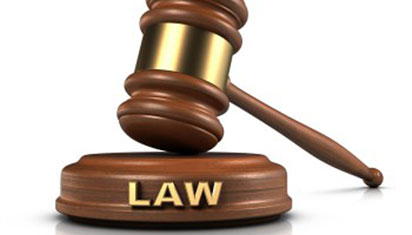 court
By Ikechukwu Nnochiri
ABUJA—The Federal High Court sitting in Abuja, yesterday, re-affirmed its order stopping Multichoice Nigeria Limited from proceeding with its decision to increase DSTV subscription tariffs.
The court, in a ruling by Justice Nnamdi Dimgba, warned that no step should be taken to raise subscription fees for any of the DSTV packages pending the determination of the suit lodged by Consumer Protection Council, CPC.
Dimgba held that the restraining order it issued to that effect on August 20, is still extant and subsisting.
"My order is still in force and I am entitled to believe that my order is being obeyed until it is set aside," the judge added before he adjourned the case till September 3.
Multi-Choice heads to A-Court
The court reactivated the order on a day Multichoice, through its lawyer, Mr. M. J. Onibanjo, applied for stay of execution, pending the hearing and determination of an appeal it entered before the Abuja Division of the Court of Appeal.
At the resumed hearing, Onibanjo told the court that his client had gone before the appellate court to challenge the legal competence of the order against planned increment of DSTV subscription fees in Nigeria.
Among its ground of appeal, Multichoice maintained that the court lacked the powers to restrain it from carrying out an already completed action.
It told the court that whereas the restraining order was issued on August 20, the increased subscription tariffs took effect on August 1.
Besides, it accused CPC of suppressing material facts before the court.
However, counsel to CPC, Mr. Babatunde Irukera, told the court that DSTV had continued to exploit Nigerians, regardless of the restraining order.
He told the court that Multichoice had issued a public statement that it woud not obey the order.
"In a public statement, Multichoice characterised the order of this court as an affront. It repeatedly said to subscribers that sought to renew subscription pursuant to order of this court, that it will not and has no intention of obeying the order."