By Anthony Ogbonna
The Court of Appeal sitting in Abuja has set aside the decision of the Federal High Court which said the National Assembly lacks the powers to determine the sequence of elections.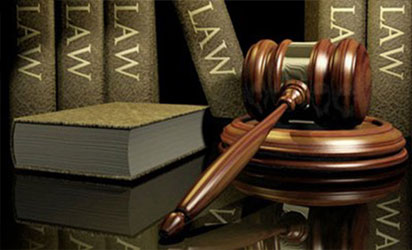 The court also dismissed the judgement of a Federal High Court in Abuja, which on April 25 stopped the National Assembly from overriding the assent of the president in the Bill.
A four-member panel of justices presided over by the President of the Court of Appeal, Justice Zainab Bulkachuwa, on Wednesday, held that the High Court in Abuja breached the doctrine of separation of powers by trying to prevent NASS from re-ordering election sequence.
Justice Bulkachuwa said since the bill had not been signed into law, therefore, it remained within the powers of the National Assembly as provided in Section 4(1) of the 1999 Constitution.
Details soon…