By Ayo Onikoyi
Sensing love in the air after Benson Okonkwo's open confession of love that the only woman he can marry if asked to pick any of his colleagues in Nollywood is Cossy Ojiakor, Potpourri went after the courted bride.
Like a woman to whom the big question has been popped, the mammary wonder on two legs purred, "Wow," and dropped the call, perhaps, to take in the full weight of the onslaught.
When she returned, she was all cozy Cossy, amiable, and almost gleeful, like a girl who has truly found love.
"He is a very cute man. Hmm but any man that wants me should be able to give and take. What you give you will receive double. If you give slap you will receive double slaps. If you give love you will receive it in manifold and we, women, are natural spies. There's no place to hide and live double life. He is so cute and will make very lovely babies," she said beaming with smiles.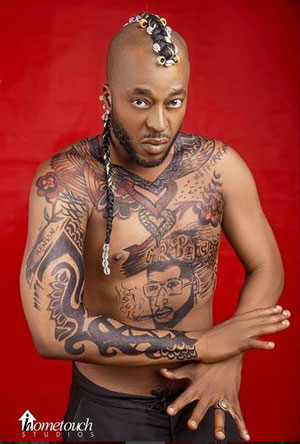 She said she had paused to respond because she wanted to find out from Benson if it was true he had said what he said and to prove she actually asked him, she  sent screen shot of their chat. Though most of it wasn't discernible but what was clear is that this could be a start of some romance.
In the chat history, Benson said , "my everyday crush," addressing Cossy, and she answered with emojis of smiles and kisses
Then, he said, " Yes, that's what I said, no time to check time. You have got a beautiful heart and always happy, that's why I like you," and yet again Cossy replied with an emoji of a kiss, adding, "Kisses and hugs"
If this is not a start of a romance, then what is? What Potpourri has joined together let no man put asunder.