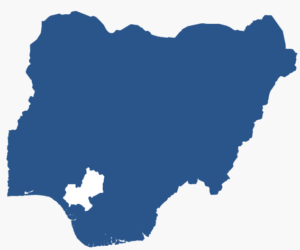 By Alemma Aliu
BENIN—TO promote peaceful co-existence across Nigeria, over 150 non-indigenes, mostly from the northern part of the country and other West African countries, have been integrated into Auchi Sacred Kingdom in Etsako West Local Government Area of Edo State by HRH Aliru Momoh Ikelebe III, Otaru of Auchi.
The migrants, who recently trooped into Auchi  Kingdom have all been rehabilitated and given hectares of farmlands to grow food crops to enhance the economy of the kingdom.
The Nigerian Immigration Service, NIS, has also been invited to profile and get the data of the foreigners among them.
They are to operate under a committee headed by Alhaji Duru Yussuf, the Village Head of Aibotse, under the directives of the traditional ruler of the kingdom.
Vanguard gathered that the committee working in conjunction with the Seriki Hausawa, had allotted hectares of land for this purpose.
According to spokesman of the Otaru-in-council, Alhaji Usman Abudah, "This directive is a homely attitude of the Otaru who believes in the oneness in humanity irrespective of one's place of origin."