By Gabriel Ewepu
A mining expert, Oyewole Oworu, has urged the Federal Government to restart Ajaokuta Steel Company without further delay.
In an interview with Sweetcrude, Oworu stated this would reverse the poor fortunes of the company.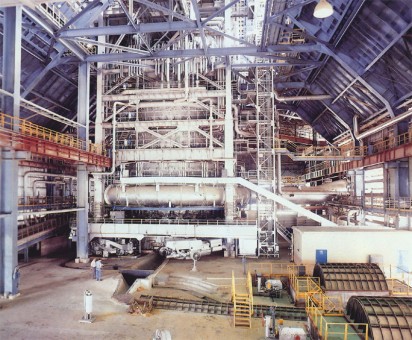 He said: "The government should bring Ajaokuta Steel Company to a zero level whereby all issues are resolved.
"If they bring it to zero level and assuming we are starting all over again, and this time around they use only local technology, engineers, technicians, and of course our local raw materials, you will be amazed what result we can get out of that.
"It will be a challenge to Nigerian engineers and technicians to bring it to life, and I assure you they can do it. There is no magic in the technicalities; we are not looking for a technology that is new, not inventing it but it is a technology already known to Nigerians.
"We are to depend on local contents and materials and it will save the country huge capital flight.''