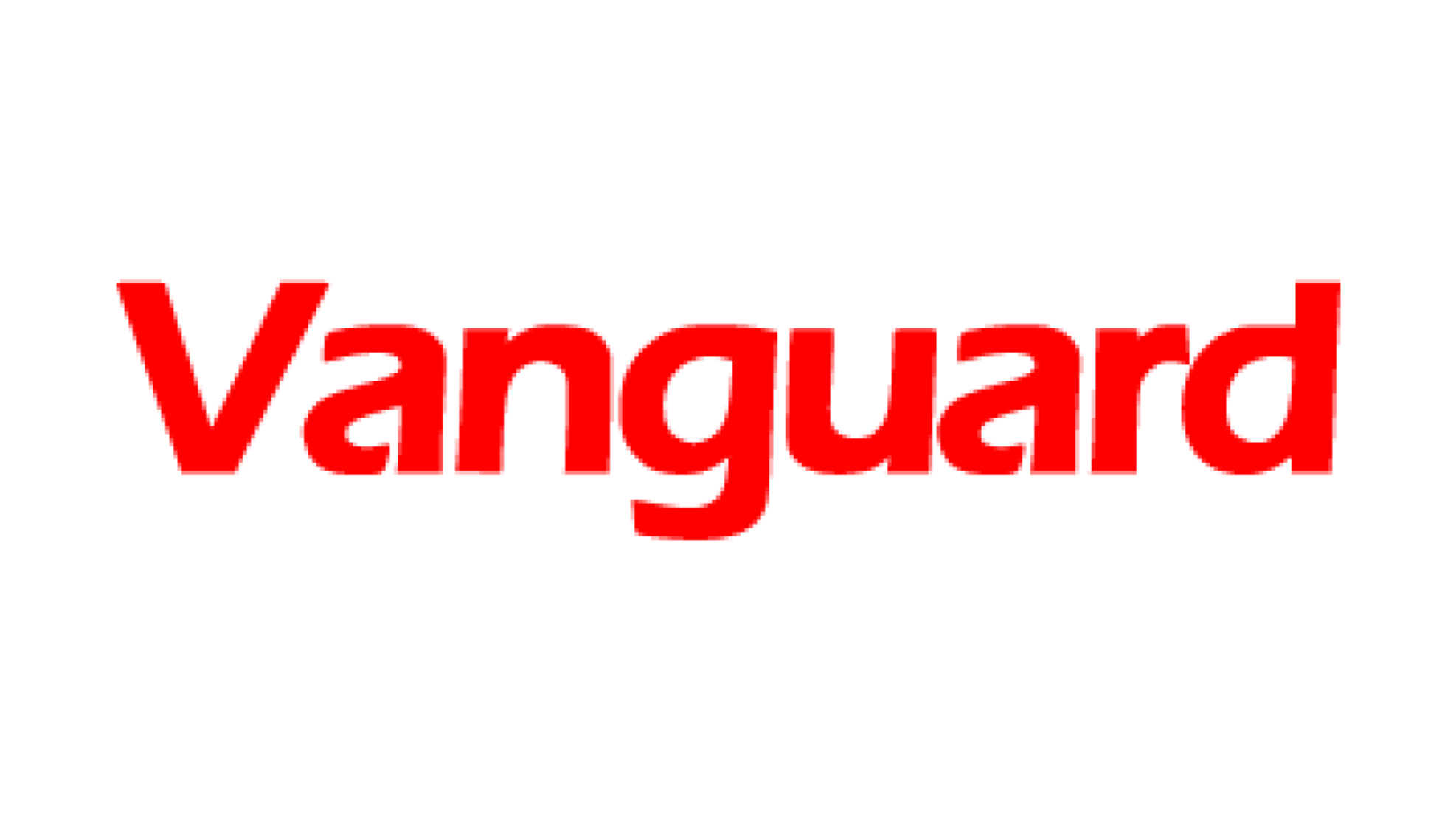 A civil society organisation, Coalition for Justice and Good Governance, has alleged that Director-General of National Board for Technological Incubation, NBTI, Mr. Mohammed Jibrin, has created unsavoury working conditions for the agency's staff.
National Coordinator of the group, Mr. Ibrahim Ibn-Musa, who made this known to newsmen in Abuja, noted that out of frustration and lack of capacity to cope with the demands of their duties, some staff left the agency.
He disclosed that the organisation's checks at the office and engagements confirmed the concerns raised by the staff of the board who, he said, "out of fear of victimisation would not dare to complain to anyone, but rather chose to remain silent until the D-G is out of the agency."
I'm trying despite limited resources — Jibrin
However, in a swift reaction, the NBTI boss, Jibrin, said some individuals were inciting some staff against the management of the company, despite its good efforts in the face of limited financial resources.
His words: "I acted for 10 months before my appointment as Director-General. I respect everybody's view. I am doing much of the sacrificing because government does not have money anywhere.
"For instance, for this year, government has given overhead only once. We have been trying our best and nobody has ever complained. It is at the last point when I'm about to leave, people felt it is time for them to become leaders because they know I'm supposed to have a second tenure, which I have not even applied for."