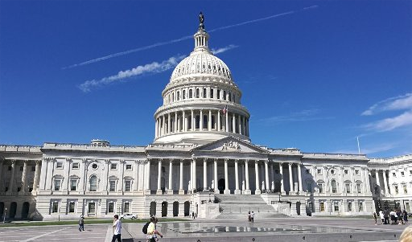 House Speaker Paul Ryan has told confidants that he won't run for reelection in November, according to reports.
He was expected to soon announce the decision, and Politico reports he'll tell his fellow GOP lawmakers during a Wednesday morning meeting.
The 48-year-old Wisconsin Republican has privately wavered for months over whether to continue as house speaker, and was said in December to be considering stepping down following the upcoming midterms.
Ryan — Mitt Romney's vice presidential candidate in 2012, and a representative since 1999 — hasn't ruled out running for President in the future.
If Ryan steps aside, Kevin McCarthy and Steve Scalise could be in line to fill his role, according to Axios.
Source: nydailynews