The Federal Attorney-General of Ethiopia on Wednesday dropped charges against 114 defendants who were charged on terrorism cases.
According to state-affiliated Fana Broadcasting Corporate (FBC), the attorney-general announced that it has sent a letter to the East African country's Federal High Court requesting the dropping of charges against the reported 114 defendants suspected on terrorism cases.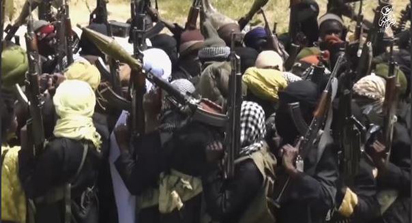 According to attorney-general, the defendants will be released, following the implementation by Federal High Court upon the request by the Federal Attorne-General.
Among the defendants include Waldiba monks, whose stay in prison was a major discussion point among Ethiopians across social media platforms in recent days.
In the previous round of pardons, the Ethiopian government in February had pardoned to 746 suspects, including prominent opposition figures and journalists.
The Ethiopian government has characterised the mass prisoner release programs as part of its efforts to widen political space by creating national consensus and reconciliation.
The move to drop charges against the 114 defendants came shortly after the Ethiopian government's announcement to shut down a notorious detention and investigation center located in the capital Addis Ababa.
The detention centre, commonly known as Maekelawi, was officially closed upon the decision announced by the former Prime Minister Hailemariam Desalegn.
The facility, which has been the main investigation center since the Derg regime that was overthrown by the current ruling coalition some 27 years ago, is expected to be a museum as the last detainees in the centre have been transferred to another correctional facility.
The East African country on Saturday swore in its new prime minister, Abiy Ahmed, who vowed to widen the political landscape of the country.
NAN