The Enugu Electricity Distribution Company (EEDC) has reiterated its commitment to protecting its staff and prosecuting anyone or group that attacks or inflicts harm on them while going about their legitimate duties.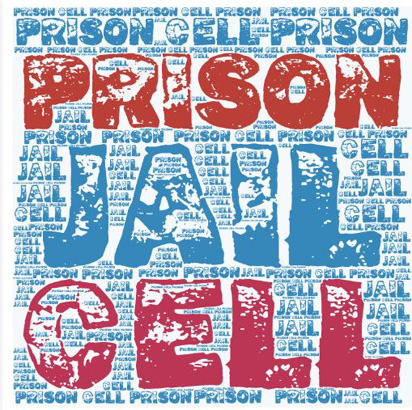 The company is also not relenting in prosecuting those vandalising its electrical installations.
This is coming after His Worship, J. I. Austine-Okeke, recently, at Oke Uvuru Magistrate Court, Mbaise, Imo State, sentenced Chika George (32 years), Simon Nmerole (61 years) and Jonah Eberechi (20 years) to one year imprisonment respectively, without an option of fine, for attacking staff of EEDC attached to Okpofe/Uvuru Service Centre, under Mbaise district, Imo State, unleashing machete cut on one of them while they were on duty.
The incident took place on the 25th of September, 2017, when the apartment of Simon Nmerole was disconnected for non-payment of electricity bill. "On realising this, instead of arranging to pay his bill, he went on to mobilise his cohorts who disrupted activities of the EEDC staff. It was in the process that Chika George rushed to the scene with a machete and inflicted a cut on one of the staff.
The trio, who are indigenes of Umuekeugo Ogbor Uvuru in Aboh Mbaise Local Government Area, Imo State, were charged and prosecuted on five-count charge bordering on assault, threat and conspiracy."
In a related development, His Worship, Uzoma Udeze, at the Chief Magistrate Court of Oyi Magisterial District, Nteje, Anambra State, sentenced 19- year-old Chukwudi Igboekwuto to two years and six months imprisonment for attacking a distribution substation belonging to EEDC, located at Genesis Estate, Omife 3-3, Anambra State.
The items vandalised from the substation are: 2×5 Meters and 500mm two single core cables.