Aiteo, an indigenous oil company has expressed strong commitment to community development.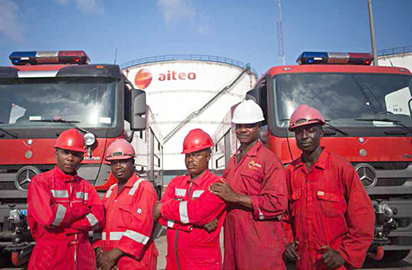 In a report obtained from its website, the company disclosed that: "Aiteo is committed to giving back to the communities where we operate. We do so through our corporate social responsibility (CSR) strategy, based on three elements:
"Giving – Aiteo makes donations annually to churches, registered charities and not-for-profit charitable organizations. We also become involved in various social investment projects. Our core funding areas are in: education; creating political awareness and improving governance; arts and culture; and community development.
"Educating – Aiteo is committed to promoting the study of engineering in the communities within which we operate. We are committed to providing scholarships annually for higher-level education.
"By supporting our local communities, we believe we are able to empower individuals to become more fully involved in civic duties, business roles and government; engage in personal development through an interest in the arts, charity and welfare; and encourage others to excel in their careers, or to pursue educational opportunities they may previously have missed."