…He's not our staff—BEDC
By Perez Brisibe
UGHELLI—A technician said to be working at the Ughelli branch office of Benin Electrical Distribution Company, BEDC, was, weekend, electrocuted while carrying out mass disconnection exercise at the low-cost housing area of Ughelli, Delta State.
The deceased, simply identified as Theophilus, had accompanied a team of BEDC officials to the area to disconnect defaulting customers of the company, when he met his untimely death.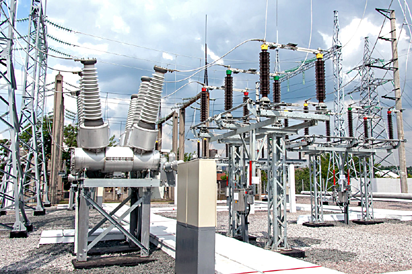 However, the company has denied that the technician was an employee of the company, pointing out that he only accompanied a BEDC staff.
Sources in told Vanguard that the remains of the deceased was brought down from the ladder, as he was hanging by the safety belt that strapped him to the electric pole.
A resident of the area, who gave his name as Efe, said: "The head of the team had ordered the technician to cut the power supply to a particular compound, but the technician joined others in pleading with the team head, saying that residents of the compound in question were not habitual defaulters.
Efe's narrative: "The deceased reluctantly climbed the ladder to carry out the orders of his boss, when power was suddenly restored on the line, resulting in his electrocution."
Confirming the incident, BEDC Public Relations Officer for Ughelli area, Helen Ogagarue, described the incident as unfortunate, adding that the deceased until his death, wasn't a BEDC staff.
She said: "He wasn't a staff of BEDC, but was working with a BEDC staff. There are efforts to visit his family."