By Enyim Enyim
ONITSHA—ANAMBRA State House of Assembly has raised alarm over alleged renewed attack on the people of Eziaguluotu, Aguleri and Enuguotu by suspected Kogi armed men that claimed the lives of about 17 men and women.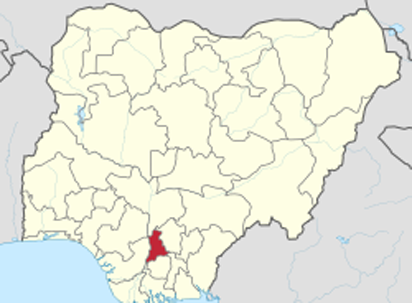 This followed a motion of urgent public importance moved on the floor of the House by the lawmaker representing Anambra East Contituency, Hon. Obinna Emenaka.
He said there had been a boundary dispute between Kogi and Anambra States on that axis for which the Kogi people who were supposed to participate in the identification of the boundary refused to turn up.
Emenaka appealed to President Muhammadu Buhari, the governors of Kogi and Anambra States, Yahaya Bello and Chief Willie Obiano respectively, to as a matter of urgency wade into the matter before it escalates.
"I call on the National Boundary Adjustment Committee to come and identify the boundary between the two states to put a stop to the killings and maiming of our people".
Also speaking, the member representing Onitsha North I Constituency, Mr. Chugbo Enwezor while condemning the dastardly act, called on government at all levels and security agencies to rise up to the challenge of protecting not only the people of the area but the country in general.
The majority leader of the House, Mr. Victor Okoye representing Anambra West Constituency equally condemned the killings and appealed to President Buhari to deploy soldiers to the area to forestall peace.