The General Manager, MDXi Data Centre, Lagos, Mr Gbenga Adegbiji, has urged the Federal Government to declare data centres critical national assets aimed at bringing internet closer to the citizens.
Adegbiji said in Lagos that the declaration would make the government to remove stringent regulations for operators of the centres.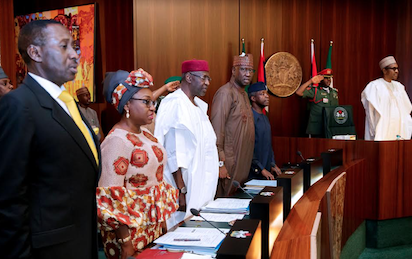 "Getting Forex for purchase of equipment has been tough. Sometime last year, we were buying a dollar for N450 and N500.
" Sometimes, some clearing policies make our consignments to enter demurrage,'' Adegbiji said.
The general manager said that friendly policies would encourage more players and investment in the business, thereby making internet more accessible even in the rural areas.
According to him, data centres are important for broadband penetration, and achieving effective broadband in 2018 would be difficult without local data centres.
"For broadband to work effectively, we need local data centres.
"When you say broadband, you mean fast and available internet," he said.
He said that data centres would play huge roles in the achievement of fast, available and accessible internet.
`This is enough reason government needs to categorise data centres as critical national assets and provide the enabling environment for operators because whether we like it or not, technology has come to stay."
MDXi Data Centre, Lekki, Lagos, estimated at about $40 million, has almost 100 per cent Nigerian workers hosting some banks, oil companies and government agencies servers for effective and secure internet service.