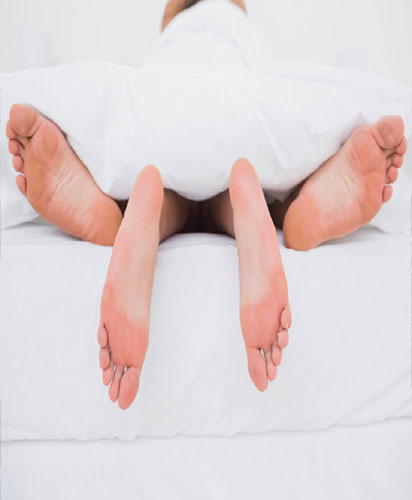 Sex
Rev. Fr. Alex Dung has advised youths and the unmarried in the society to desist from indulging in fornication.
Dung, who is the Communication Director of Catholic Archdiocese of Jos, gave the advice in a sermon at the Church of Assumption Parish, Chongo'pyeng, Jos.
Newsmen report that Dung was on a vacation visit to the Parish.
He described fornication as one of the greatest sins of mankind, as it disconnects human beings from the creator.
"Your body is a member that makes up the body of Christ, and it is not meant for fornication.
"All other sins are committed outside the body, but to fornicate is to sin against your own body.
"And because your body is the temple of the Holy Spirit, you must keep away from anything that will also keep God far from you.
"The sin of fornication has destroyed many souls, it has made God denied many their blessings in life.
"This is why you should use your youthful time and bodies for the glory of God, " the cleric said.
He further advised young people to seek sexual satisfaction through proper and acceptable means, rather than indulge in it by sinning against God.
NAN