Mark Mentors basketball club will leave their current base in Abuja, once the proposed Otukpo Indoor Sports Hall is ready for use.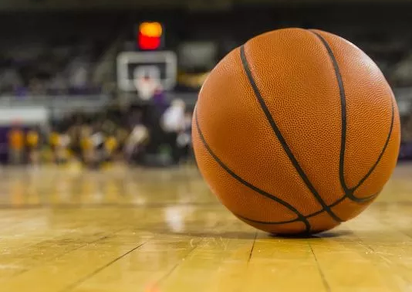 Mrs Ada Mark, a stakeholder in Mark Mentors, told the News Agency of Nigeria (NAN) that the absence of an indoor hall in Otukpo necessitated the team playing from its present base in Abuja, instead of its original base.
"Mark Mentors don't play from Otukpo because we don't have an indoor sports hall here and that is one of the requirements of the Nigeria Basketball Federation (NBBF) for a team to play in the league.
"So, that is why we are eager to have one (indoor sports hall) in Otukpo.
"Like the Mark d'Ball ambassador Igoche Mark said, there are plans to construct an indoor sports hall in Otukpo; in fact, the space in our new arena can take both indoor and outdoor, just like we have at the National Stadium Abuja.
"But the truth is that the outdoor is easily more accessible and the cost of maintenance is less than that of indoor, and the idea is to make the game accessible to our people," Mark said.
Ada Mark also told NAN that they were giving priority to the development of basketball in Otukpo and Nigeria in general because of its popularity of the game.
"Basketball is a game Idoma people are talented in, so, it is an area we need to push knowing that it is the second sport that is nationally acclaimed in Nigeria next to football.
"So, with time Otukpo will be a place where people from all over the country can come and play any type of basketball they wish to play because we hope to have all the facility needed," she said.