By Micheal Eboh
HOST Communities of Nigeria Producing Oil and Gas, HOSCON, has called on the Federal Government to prevail on the Department of Petroleum Resources, DPR, to expedite action on the release of the licenses for their 10 modular refineries.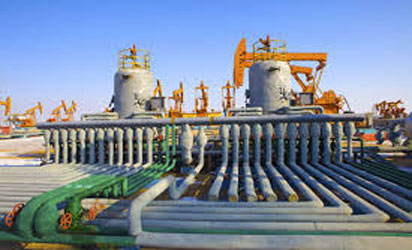 Addressing newsmen in Abuja, National Chairman, HOSCON, Mr. Mike Emuh, said the group had met up with almost all the requirements for the award of the licenses, while its foreign financiers had provided evidence of funding for the refineries which are to be built in all the oil producing states in the country.
He also called on the government to impress on the relevant government agencies, the need for HOSCON and its foreign financiers to be granted waivers in the importation of components for the modular refineries, going by the importance of the project to the Nigerian economy.
He further called on the Federal Government to immediately release the N98 billion gas flare penalty money owed oil producing communities, while he also called on the National Assembly to pass all the various version of the petroleum industry bills before the end of the year.
He said, "It is an international law that a fine of $3.5 be paid by oil companies for every 1,000 standard cubic feet of gas flared. The law requires the fund to be paid to the host communities for environmental degradation, pollution and plundering of their communities as a result of gas flaring.