Lagos – The Director, Nigeria Innovation Summit, Mr Tony Ajah on Thursday said the absence of a clear-cut national policy was hampering nation's drive for economic development through technological innovations.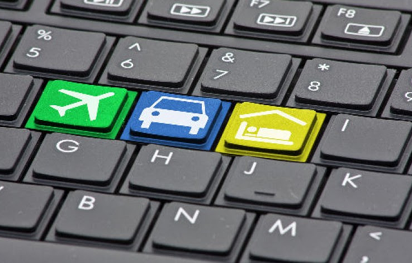 Ajay disclosed this during the Nigeria Innovation Summit, 2017 with the theme: " Transforming Nigeria's Economy through Technology, Innovation and Entrepreneurship".
According to him, if Nigeria focuses on developing innovative entrepreneurship, there will be an economic revolution in the nation.
"In 2016, Global Innovation Index, Nigeria was ranked 114 out of 128 countries that invest in research, while in 2017 we were further ranked 119 out of 127.
"This is so because Nigeria does not invest in innovations, research and technological development.
"With government intervention and a clear-cut national policy document, there will be a harmonious interplay between technology, innovation and entrepreneurship in the country.''
Ajah said that the summit's goal was to set agenda for innovation drive in the country and make innovation "the way we think and live''.
The Chief Executive Officer, Emerging Media, Mr Emeka Omeruo urged government to create an enabling environment that would naturally attract the needed foreign investment.
"Nigeria has human, natural and financial resources to become a leader in technology and innovation in the comity of nations but we are nowhere to be found even among African nations.
"If government supports investment in innovations with these new emerging technologies like Virtual Reality, Artificial Intelligence, Robotics, it will help create a whole new economy and new industries," he said.
He said that there was need for government to believe in the youths who against all odds were doing their best to build a bright future through innovations.
The News Agency of Nigeria (NAN) reports that the Nigeria Innovative Summit is an event that brings stakeholders together to share trends and opportunities around technological innovation.(NAN)