By Juliet Ebirim
The Chairman of First Bank of Nigeria Plc, Mrs. Ibukun Awosika will be presenting the keynote address at the South West Four (SW4) District of the Full Gospel Business Men's Fellowship International (FGBFI). The theme of this year's seminar is tagged 'The Current Nigerian Business Environment: Navigating The Future" and will hold on Friday, July 7 and Saturday, July 8, 2017 at the News Agency of Nigeria (NAN) Event Centre, Iganmu, Lagos.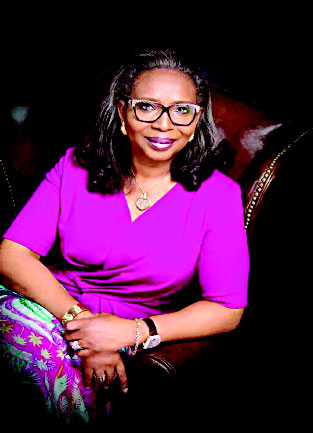 The annual business seminar will be addressing current issues in the Nigerian economy, with the aim to help participants review survival options and identify possible opportunities within the economy.  The seminar attracts business owners across different sectors of the Nigerian economy, executive managers in organisations seeking to transit from paid employment, employees at various levels of career development, professionals and start-ups among others.
Mr. Tony Oputa, Deputy Assurance Leader for PricewaterhouseCoopers (PwC) will also be speaking at the event.