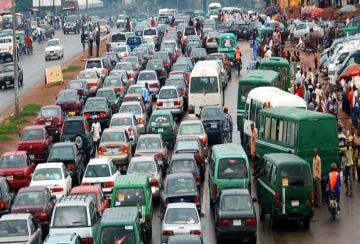 *Abuja commercial buses
Kaduna—The Kaduna State Traffic Law Enforcement Authority, KASTELEA, has sacked 124 marshals for various misconducts.
The General Manager of the agency, Abdulkadir Ahmed, who disclosed this in a statement issued in Kaduna, weekend, said some of the marshals were found wanting for extortion, while others absconded from their duty posts.
"Of the 124 marshals, one was dismissed from service for extortion, another one for gross misconduct, while 122 others were relieved of their appointments for absconding from their duty posts," he said.
He said the termination of the appointments followed all the laid down procedure as prescribed in the Terms and Condition of Service, TACOS, of the authority.
According to him, the move is part of the agency's repositioning effort through continuous improvement of its service delivery.
"The management has given all the sacked marshals two weeks within which to return all KASTELEA property in their possession/care," he added.
He warned that failure to do so would attract severe sanctions from the authority.
Ahmed assured the public of the agency's commitment to ensuring safety on roads in the state.
He called on the public not to give any form of gratification or monetary payment to marshals of the authority.
He, however, advised them to always obey traffic laws while driving, especially during the Sallah holidays.