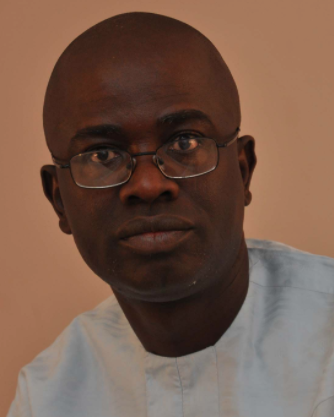 Segun Adeniy
Abuja – Mr Segun Adeniyi, Chairman of the Editorial Board of Thisday Newspapers, on Friday in Abuja said hate speeches and promotion of regional and ethnic politics were threats to democracy.
Adeniyi stated this in a lecture, "Image Perception of the Legislature: Causes and Possible Solutions" delivered at a special session of the House of Representatives celebration of second anniversary of 8th National Assembly.
He said that actions of some groups posed a threat to the nation's democracy and questioned the legitimacy of the legislature.
Adeniyi urged the legislature to address current incitement and agitations from different groups across the country, adding that the anniversary came at a time when fault lines in the country had widened.
He pointed out that it was in the place of the legislature to address grievances of the citizens hence the need for it to put a stop to divisions in the polity.
"This anniversary comes at a most auspicious time in the life of our nation when all sorts of characters without any mandate are seizing the landscape to threaten other Nigerians.
"While you remain our elected representatives, unelected men, including those who, in their 50s and 60s, still categorise themselves as youth.
"They are declaring sit-outs, sit-ins and giving quit notices in a bid to cause confusion in our country and create problems for all of us.
"This is to the extent that the legislature is the most significant link between the government and the governed, and the one charged with articulating and addressing the grievances of the people.
"I believe it is in your enlightened interest to weigh in and let these impostors know that they are only speaking for themselves and that there are consequences for incitement and hate speech.
"In case it has not yet registered, these map-drawers are calling to question your legitimacy as the true representatives of Nigerians and the fact that they are gaining some sort of credibility should worry you," Adeniyi said.